What makes us different?
Barrett & Coe have trained more people than anyone else to become professional wedding and portrait photographers over the last 15 years.
Barrett & Coe continue to be at the cutting edge in the current social photography marketplace.
More than 120 studios rely upon Barrett & Coe for a substantial amount of their sales, we help to book over 10,000 appointments each year.
Our tutors are recognised by professional photographers as the experts in their speciality fields. Many attend special Pro workshops to keep up to date with the latest trends and best practice.
No other trainers in the UK are able to provide the breadth and scope of our wedding and portrait photography courses. Barrett & Coe currently have 22 studios of their own situated across the UK from Aberdeen to Devon.
Discover more about our courses
About our courses
Numbers are strictly limited for each course, usually a maximum of eight people attend
For those with some experience you may wish to attend one or two seminars only
The advantage of signing up for all three seminars is that you will qualify for an exclusive tutorial and mentoring programme including;

Email critiques on your work for the three months of the course and one month after the last seminar
Skype meetings and consultations with any of the Tutors during the course
Advice and assistance with a business and marketing plan to help you achieve your objectives
The possible opportunity of becoming a Barrett & Coe licensed studio with access to national contracts for portrait appointments with Emma's Diary, Activity Superstore (Argos, Boots, Co-Op, Debenhams, Next, WHSmith and Wyevale Garden Centre), National Childbirth Trust (NCT), Groupon, Genesis Research Trust, The Daily Mail and The Mail on Sunday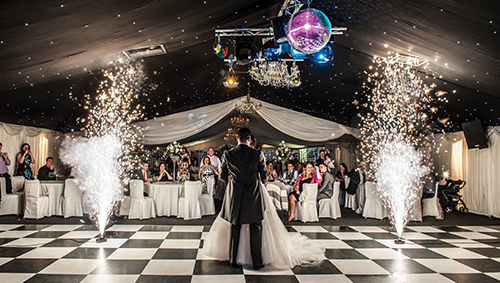 Suitable for only highly experienced and successful professional photographers.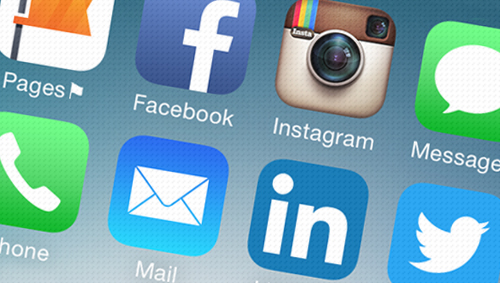 Designed to provide the tools and knowledge needed needed in order to use social media effectively for your business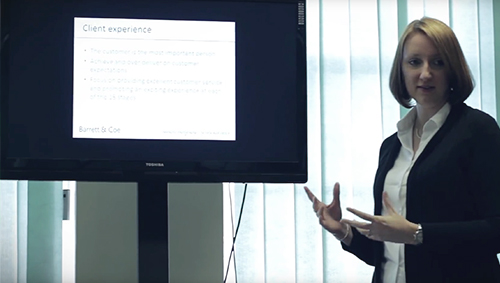 One to one marketing and business development for our established photographers
The UK's most experienced teaching team
All our teachers are leaders in their fields with proven successful career achievements.