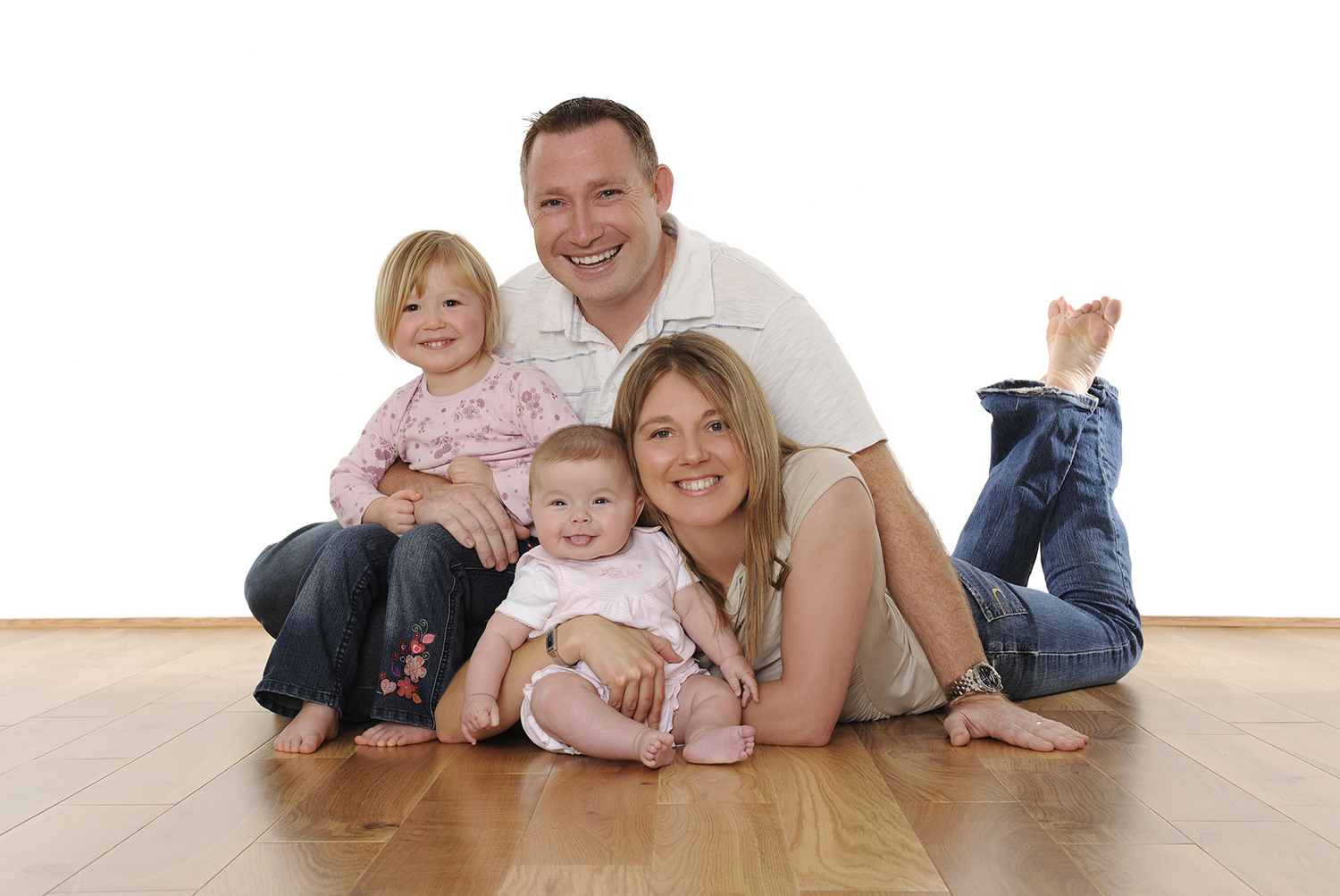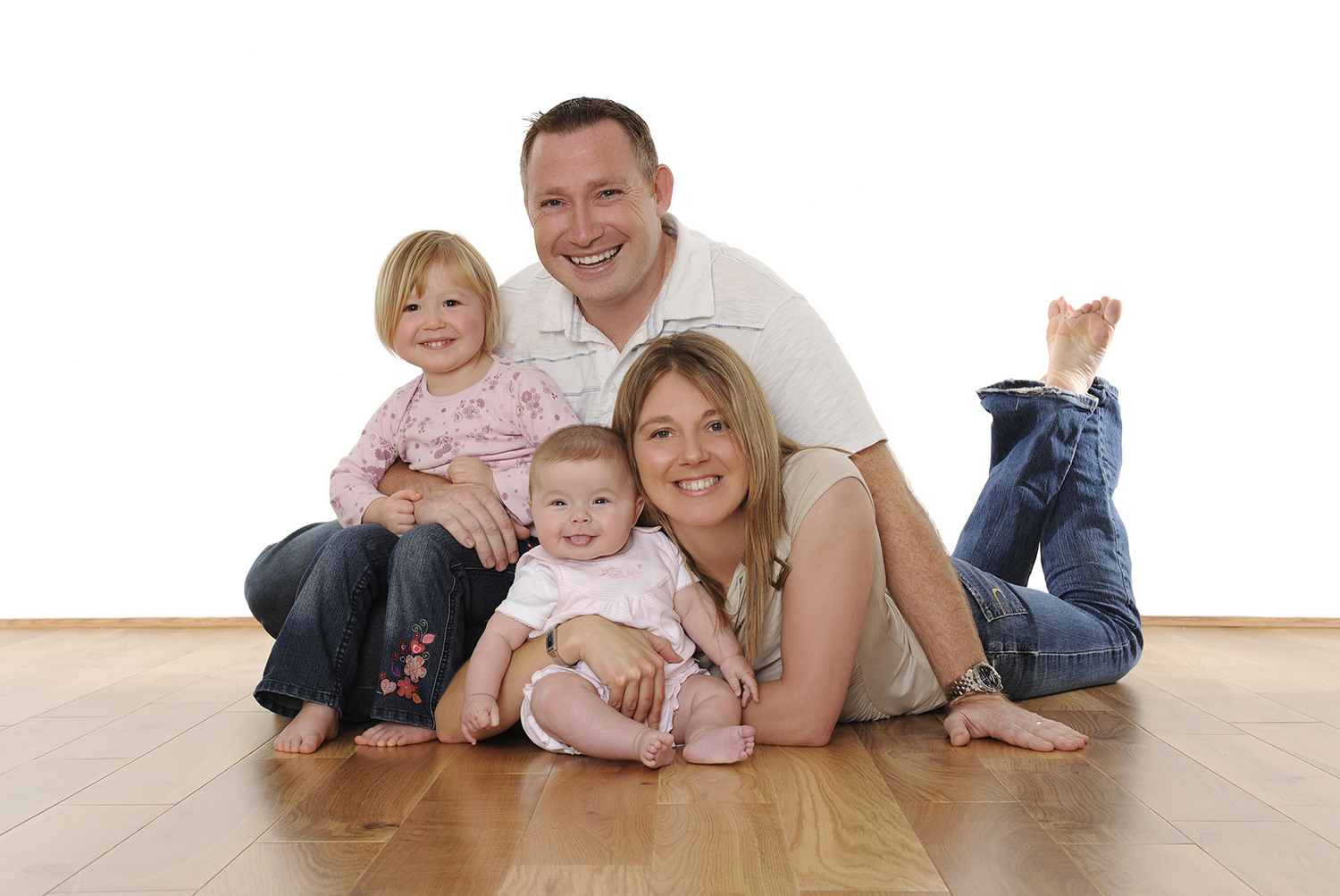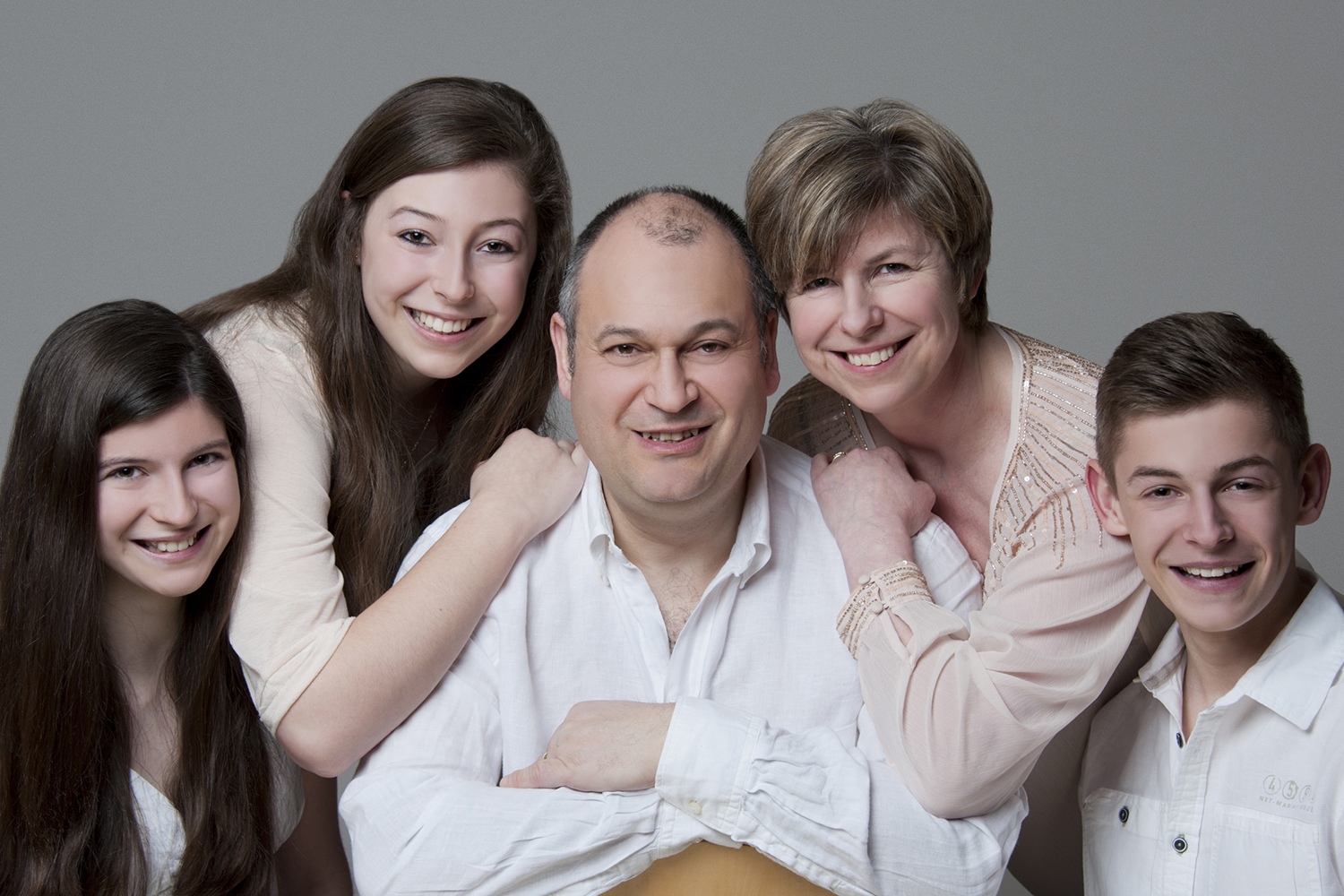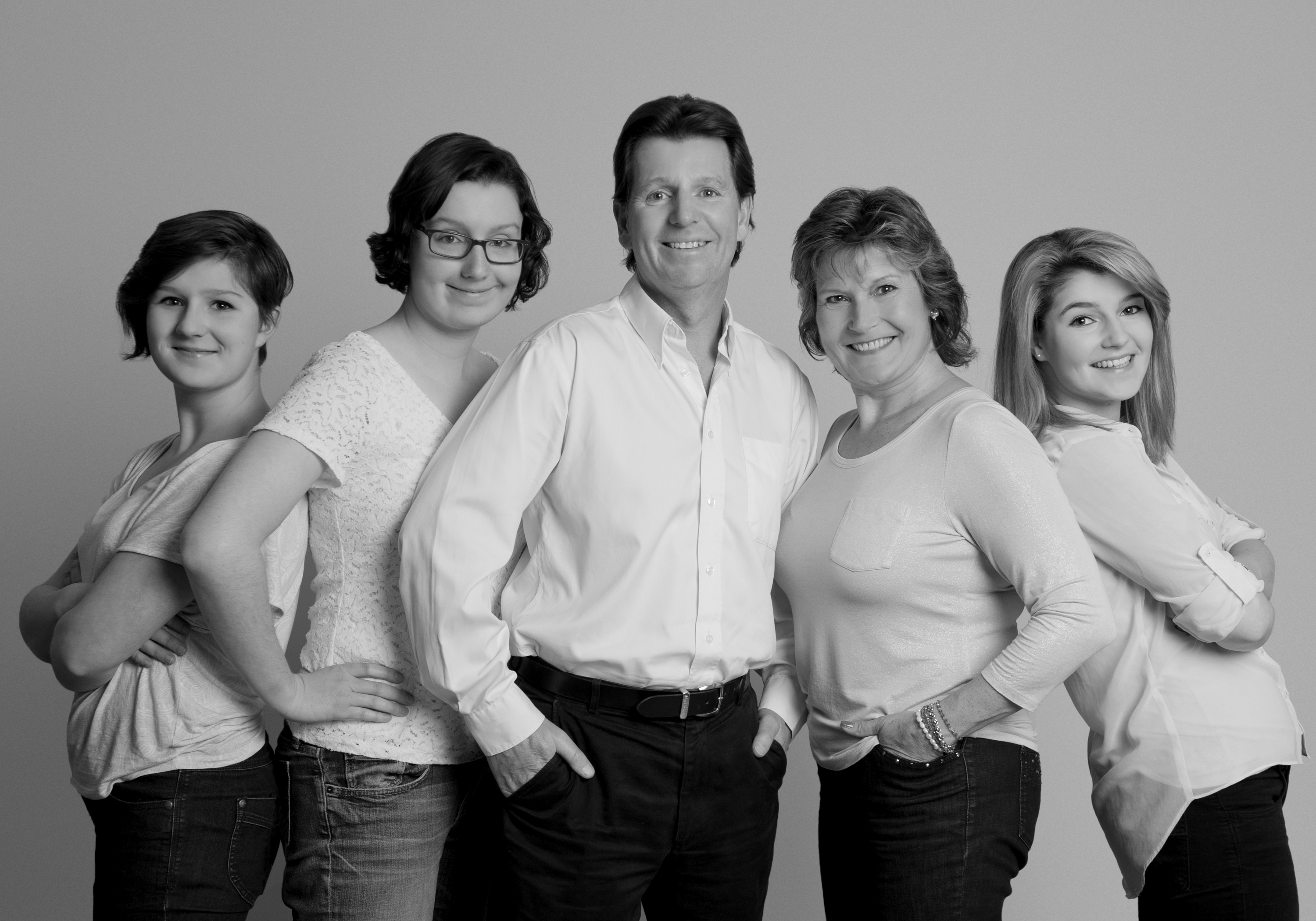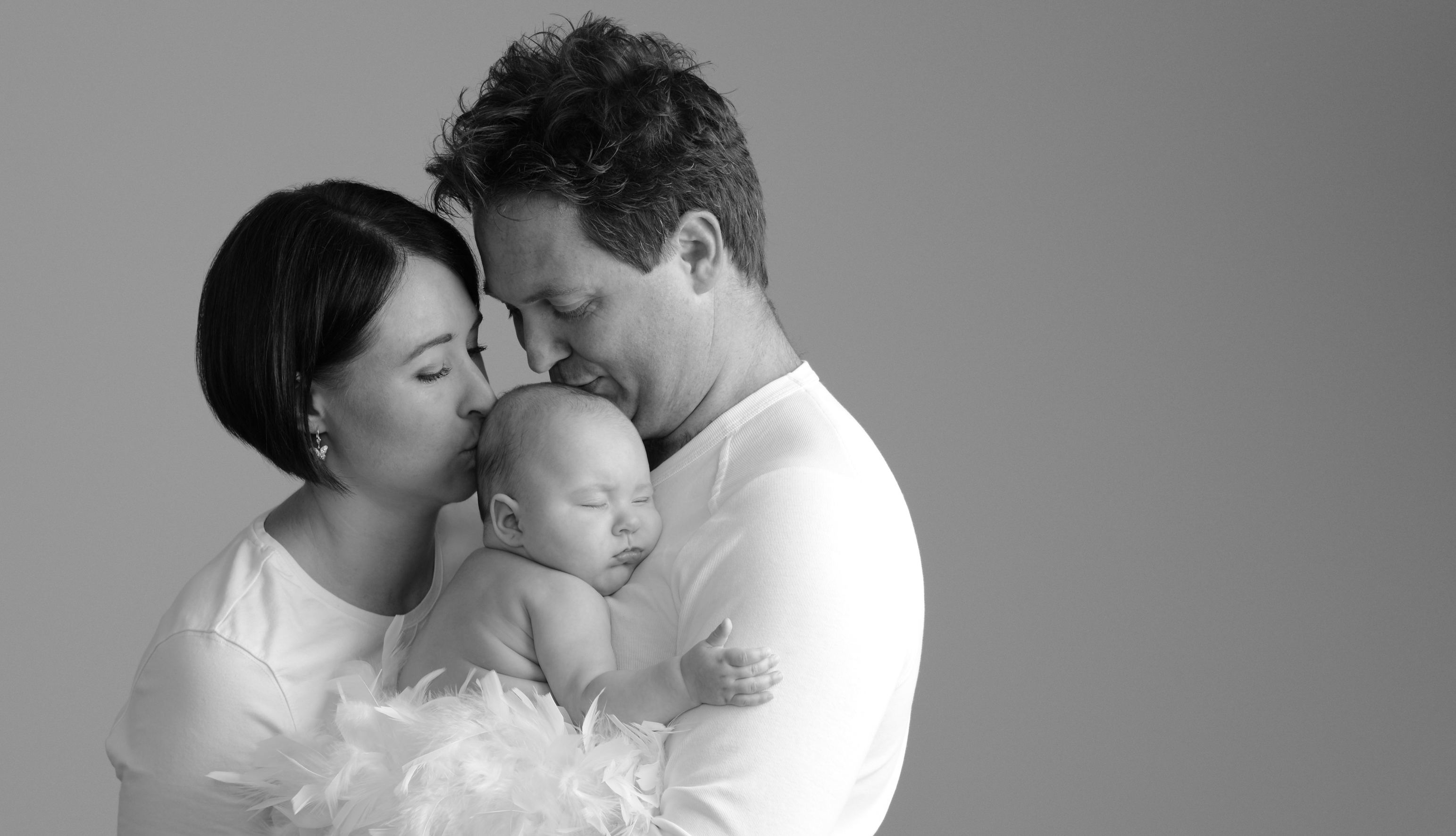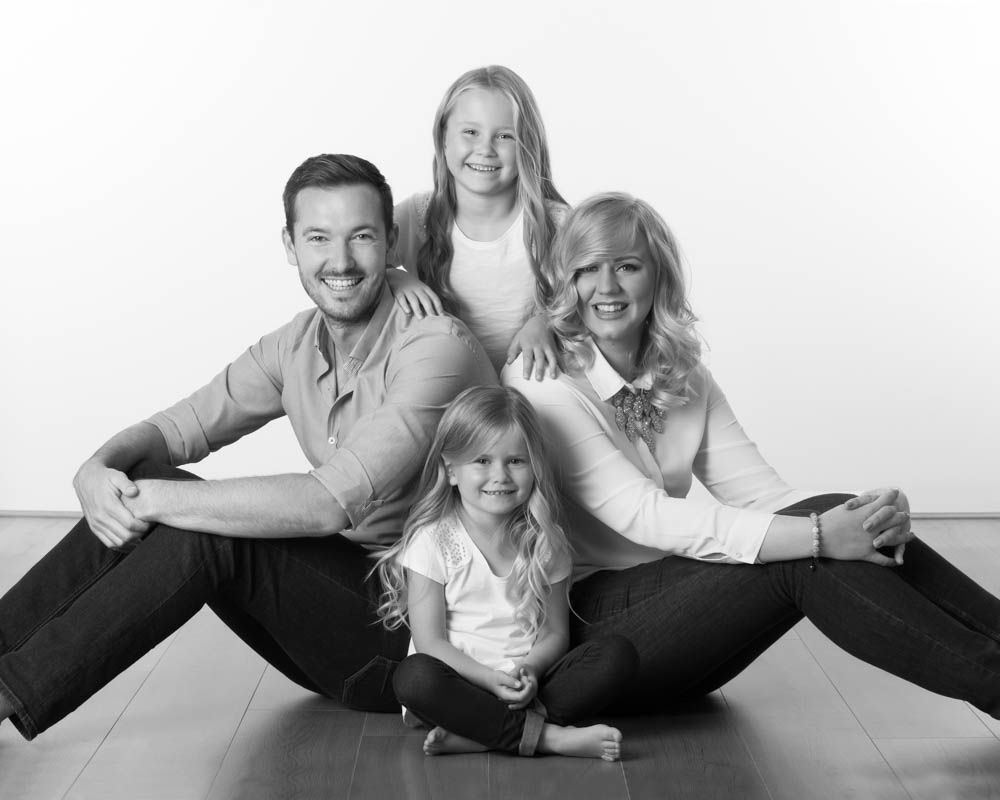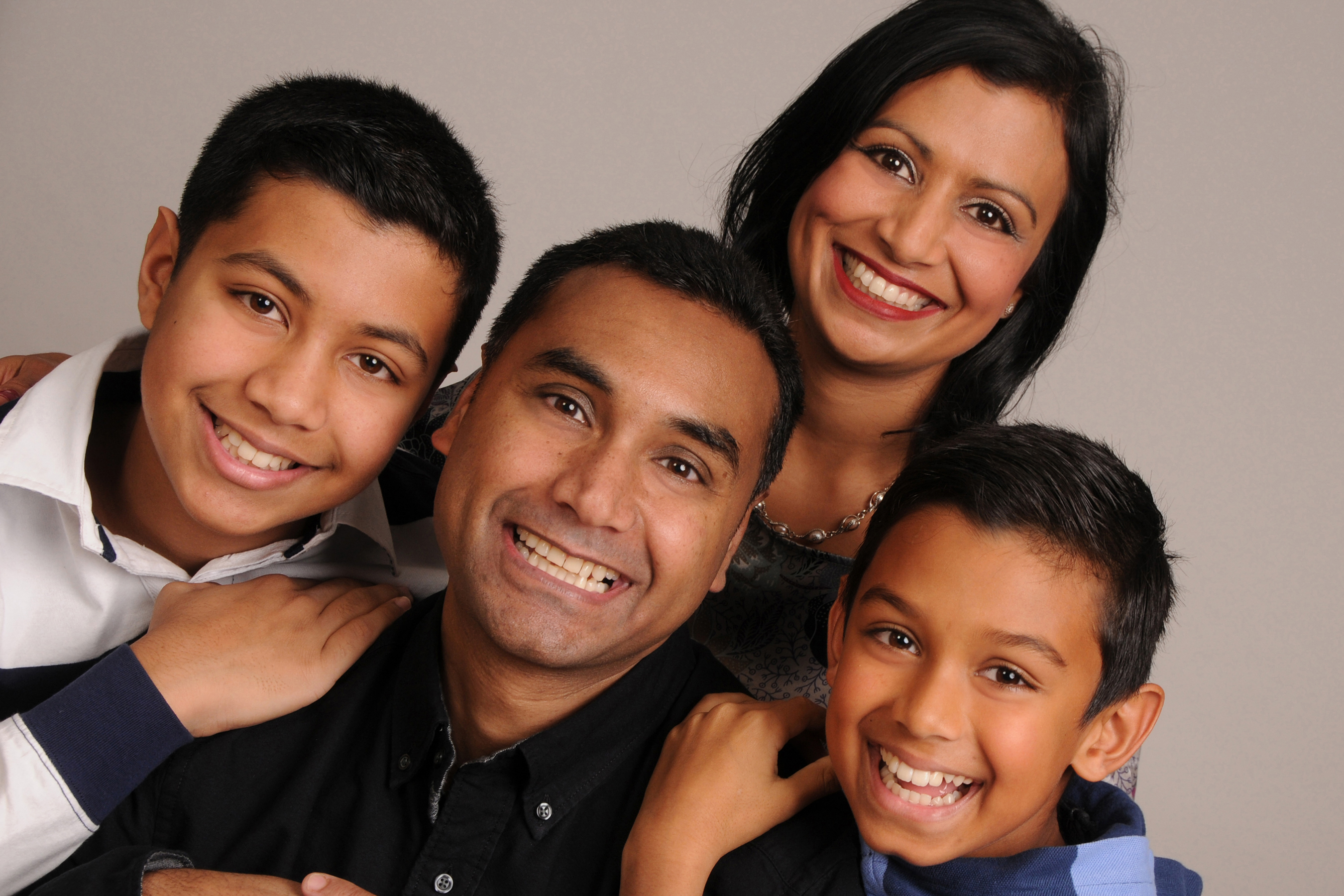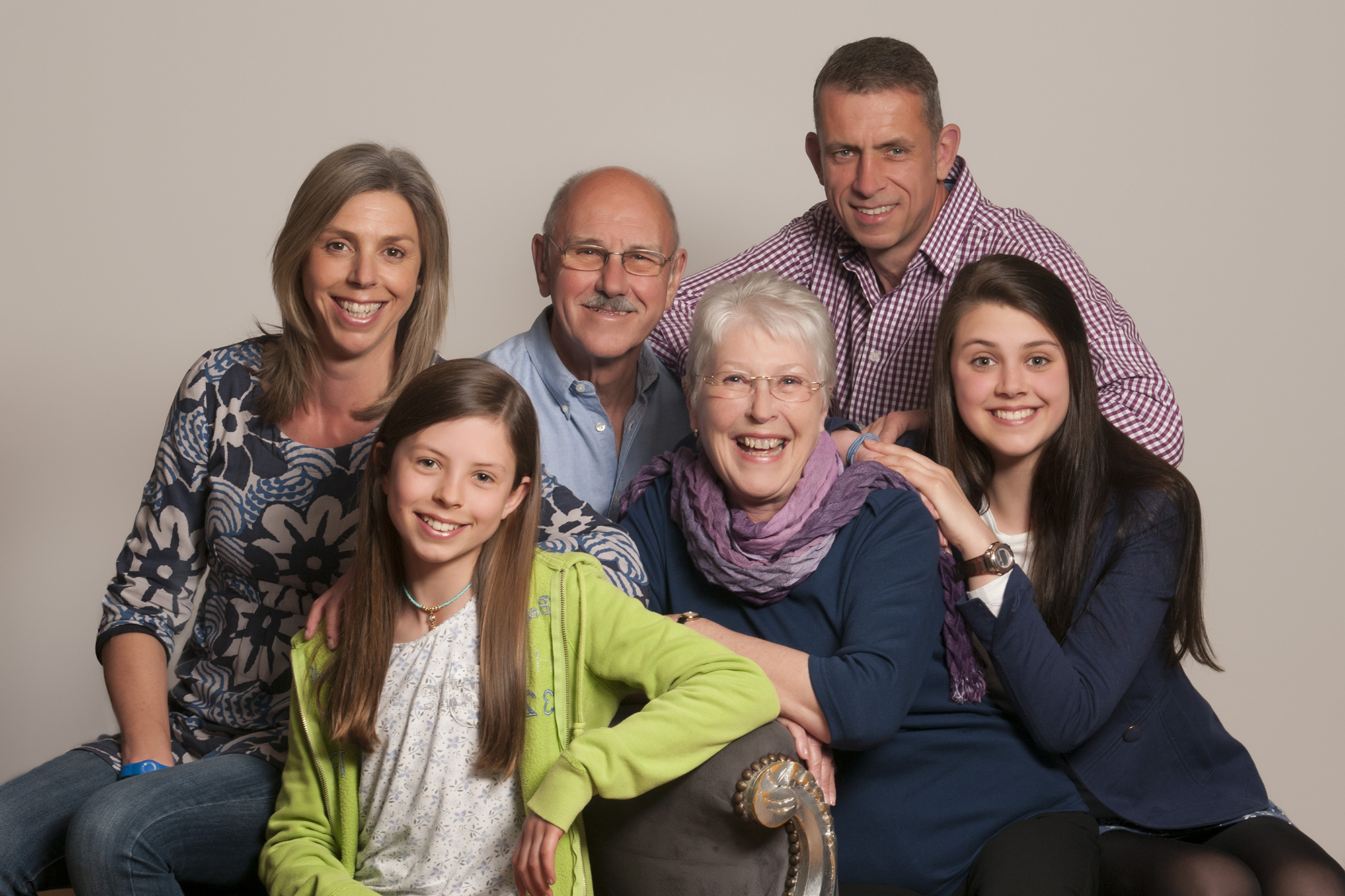 Barrett & Coe have provided thousands of fabulous wall and shelf portraits to families throughout the UK, and as one of the largest portrait companies in the country, we offer a friendly service combined with beautiful, modern, relaxed photographs.
Our concept is to spend time consulting with you and your family, firstly getting to know you, your tastes and style. We will discuss all of your requirements and portrait combinations to ensure you are photographed in a style that appeals to you, producing a selection of wonderful images. Everyone is welcome from Mum, Dad and the kids, through to Grandparents and even the family pet!
Our experienced photographers will make having your portrait taken a very enjoyable time for all involved. We also provide a superb range of both traditional and contemporary frames to ensure that your images are then displayed in the best possible presentation method to firstly compliment your portrait, and add 'wow' factor to any home.
Your Barrett & Coe family portrait will provide you with a lifetime of happy memories that you will cherish for years to come. We recommend allowing up to an hour for your photography session and will book this at a time that fits around you and your family.