Welcome to Barrett & Coe Photography
Barrett & Coe remain at the forefront of portrait photography offering innovative and creative imagery to last a lifetime.
Call 03300 101851 or click here to find the nearest Recommended and Approved Barrett & Coe photography studio.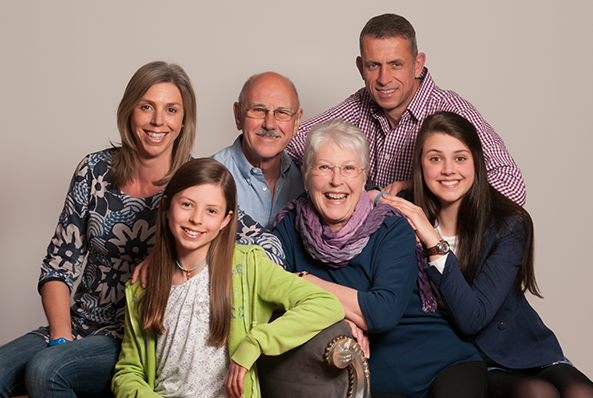 Family Photography
As one of the largest portrait companies in the country, Barrett & Coe offer a friendly service combined with beautiful, modern, relaxed photographs.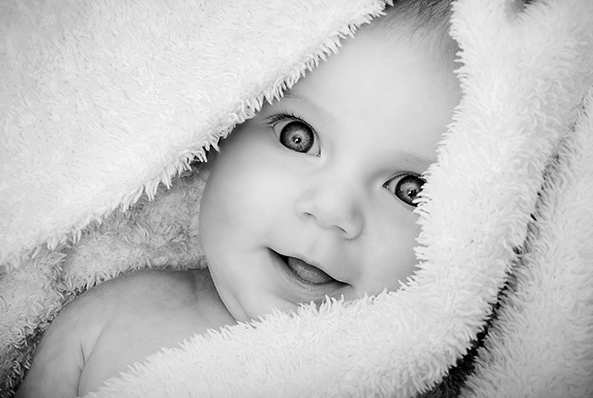 Baby Photography
Pregnancy and your child's first few months of life are the most special times, our talented photographers capture these precious moments forever.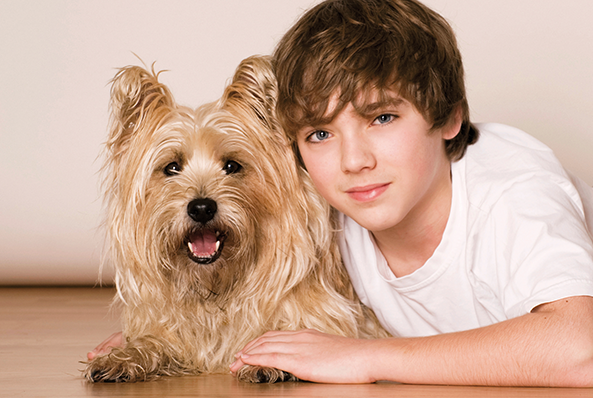 Pet Photography
From cats and dogs to guinea-pigs and rabbits we can capture unique images as a timeless reminder of the bond you have with your pet.
"Friendly service, easy access to the studio with no parking issues. Good quality photos and we're very pleased with the results."
Client Name: Julie
Studio: Barrett & Coe Romford
"Staff were amazing and the pictures came out better than I could have imagined"
Client Name: Stephanie
Studio: Barrett & Coe Essex
"Andy the photographer was excellent, very patient with my little baby and the photos have come out amazing."
Client Name: Reena
Studio: Barrett & Coe Leighton Buzzard

"Kind and professional photographer"
Client Name: Amy
Studio: Barrett & Coe Romford
"Absolutely great customer service, Matthew was so patient with Bruno and getting the perfect shot"
Client Name: Sorrell
Studio: Barrett & Coe Lichfield
"The photographer was very good, he took lots of different shots and was very patient with my baby"
Client Name: Jessica
Studio: Barrett & Coe Romford
"The photographs were so beautiful and the photographer Andrew was really lovely"
Client Name: Lily
Studio: Barrett & Coe Leighton Buzzard
"An amazing experience with our little one, such a friendly team at the studio. Thank you so much the lovely pictures, highly recommended!"
Gabriella Hughes, Leighton Buzzard
"Our photographer captured many beautiful images of our baby girl, making her smile and laugh throughout, can't wait to see the finished photos!"
Laura Watts, Welwyn
"My family enjoyed a comfortable, relaxed atmosphere at the studio. Barrett & Coe's product range is affordable and high quality, we will treasure these for many years to come."
David Hutchinson, Romford
"We were so pleased with our Barrett & Coe family photography experience, we can't wait to see the finished images in our home!"
Annie Clarkson, Sidcup
"Amazing! Very professional and friendly at the same time. We couldn't be more pleased with the service we received!"
Julie Woods, Lichfield
"We had a great time at our pet photography session. Our photographer was wonderful, took some amazing pictures and was very accommodating in the viewing, a faultless experience. Thank you!"
Ellie Simonds, Colchester