Welcome to Barrett & Coe Photography
UK's largest and longest established portrait and wedding photography franchise
One of the UK's most exciting and affordable franchises
Barrett & Coe have trained more people (with no experience) to become professional photographers over the last 15 years, more than anyone else
Top professional studios in the UK use Barrett & Coe's cutting-edge training and marketing programmes
The leading group of portrait studios in the UK with 20 Barrett & Coe studios and over 100 Approved and Recommend studios giving national coverage for companies wishing to run nationwide promotions.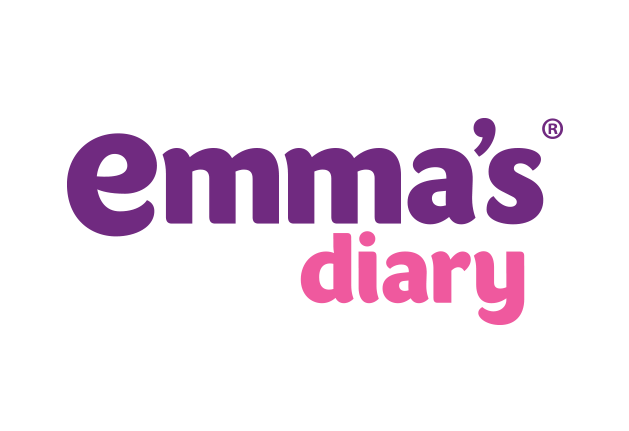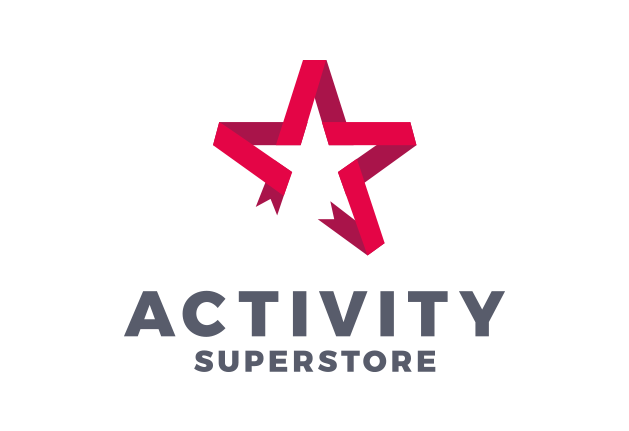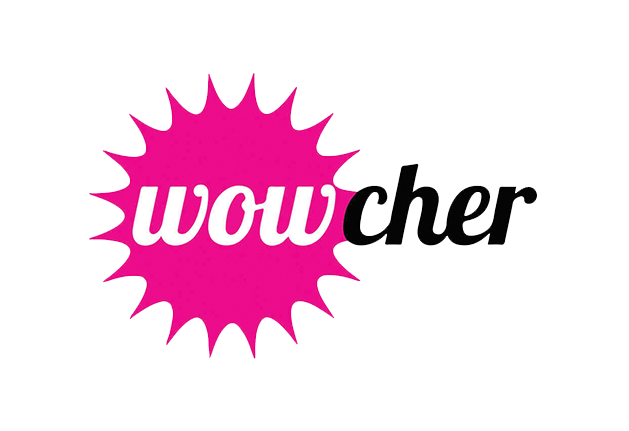 "I have studied foundation photography, Degree and Masters courses but the Barrett & Coe wedding course covered more practical business aspects. I thoroughly enjoyed the course and learnt a lot about the business and marketing side of wedding photography and how to get customers. This has helped my confidence greatly and inspired me a lot."
Hannah Richardson
"The course, service and experience has been second to none throughout. Thoroughly enjoying courses and amazed at how quickly it has enabled me to progress."
Mark Adams
"Great overall course that focuses strongly on the business and commercial aspects of a photography business. The course has a good approach that breaks the process down into manageable sections and teaches you how to take professional shots that have been a pleasure to share."
Richard Ellis
"The course really de-mystifies the wedding to a level that means I can confidently talk to prospective clients. I'm now impatiently eager to do my first wedding rather than being quite apprehensive."
Ian Wilson
"I couldn't have done my first wedding without this course. Understanding the timings of a wedding was useful, and being told to have confidence and not to undersell yourself was really beneficial."
Victoria Cook
"Thoroughly enjoyable. It pushed and challenged us from day one but at no point did I feel it was unachievable. I felt we were in the hands of experts and as I'm taking on a Franchise, have no doubt that I'll get the support I need."
Maggie Clothier
"I am amazed at some of the shots I am producing as I started here without ever touching a camera, I only bought my camera two days before the start of the course."
Natalie Bilston
"The course provided me a very comprehensive introduction to portrait photography which was inspirational. The balance between practical and business advice was just right and has left me feeling very confident about my future options."
Hazel Faint
"The course has given me the confidence to set up a portrait shoot and the skills to execute one to a good standard. I was surprised at how quickly I picked up the skills and this is obviously a reflection of the high quality of teaching. The staff have been very helpful and friendly as they are very willing to give you advice even when our questions are probably very basic."
Alex Parker
"I found the whole course excellent, a well balanced combination of practical photography skills with essential business knowledge."
Clare Morgan Hare
"I would strongly recommend that anyone who is interested in a Photography business enrol on a Barrett & Coe photography course. I learnt a lot about marketing, which I did not previously on other courses I attended."
Eveline Buenno
"I would recommend the Barrett & Coe Portrait Course to anyone who is interested in or would like to gain further knowledge in photography. I have learnt so much from the course receiving help and guidance from Andrew's experience and his dedicated team. A big 'thank you' to you all."
"An entertaining adventure. It was a real family experience which fulfilled our expectations. The viewing was great fun and it was fab not be hurried with choosing and to have a little guidance without being pushed. The end result has captured us perfectly as a family and we will treasure the picture and remember the photography session with great fondness."
"We are delighted that our beautiful baby boy Ryan was a Baby of the Month winner! Thank you for capturing the perfect image of him!"
"Everything was perfect. We couldn't have asked for better service from our photographer. Professional, enthusiastic and he gave excellent customer care. I would happily recommend him to anyone and we haven't even seen our album yet!"
"I will be taking the next step in becoming a professional photographer and joining the Barrett & Coe franchise. They have provided the support and advice complete with confidence building training to help fully support the set up and successful running of a fully running studio. The two words of advice I can give if you're looking for a career in wedding or portrait photography is DO IT."
"Activity Superstore client purchased two triples yesterday spending £830 in total!"