Welcome to Barrett & Coe Photography
Barrett & Coe remain at the forefront of portrait photography offering innovative and creative imagery to last a lifetime.
Call 03300 101851 or click here to find the nearest Recommended and Approved Barrett & Coe photography studio.
Reviews from our customers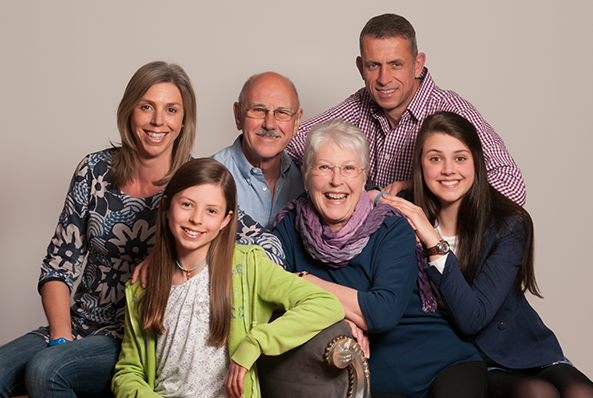 Family Photography
As one of the largest portrait companies in the country, Barrett & Coe offer a friendly service combined with beautiful, modern, relaxed photographs.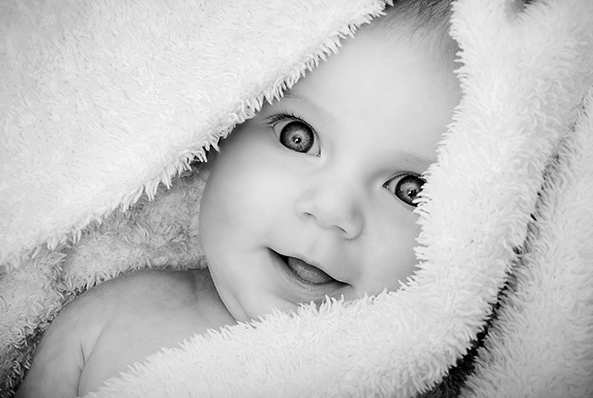 Baby Photography
Pregnancy and your child's first few months of life are the most special times, our talented photographers capture these precious moments forever.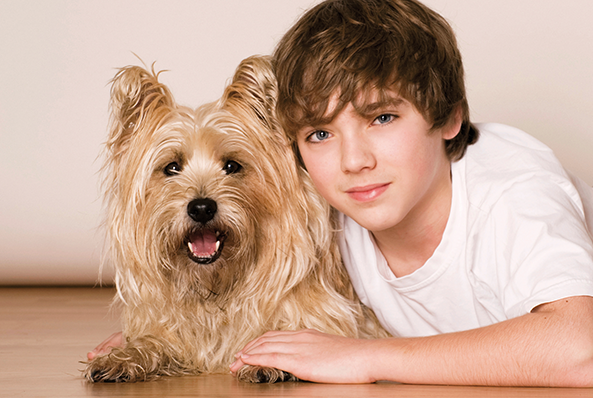 Pet Photography
From cats and dogs to guinea-pigs and rabbits we can capture unique images as a timeless reminder of the bond you have with your pet.