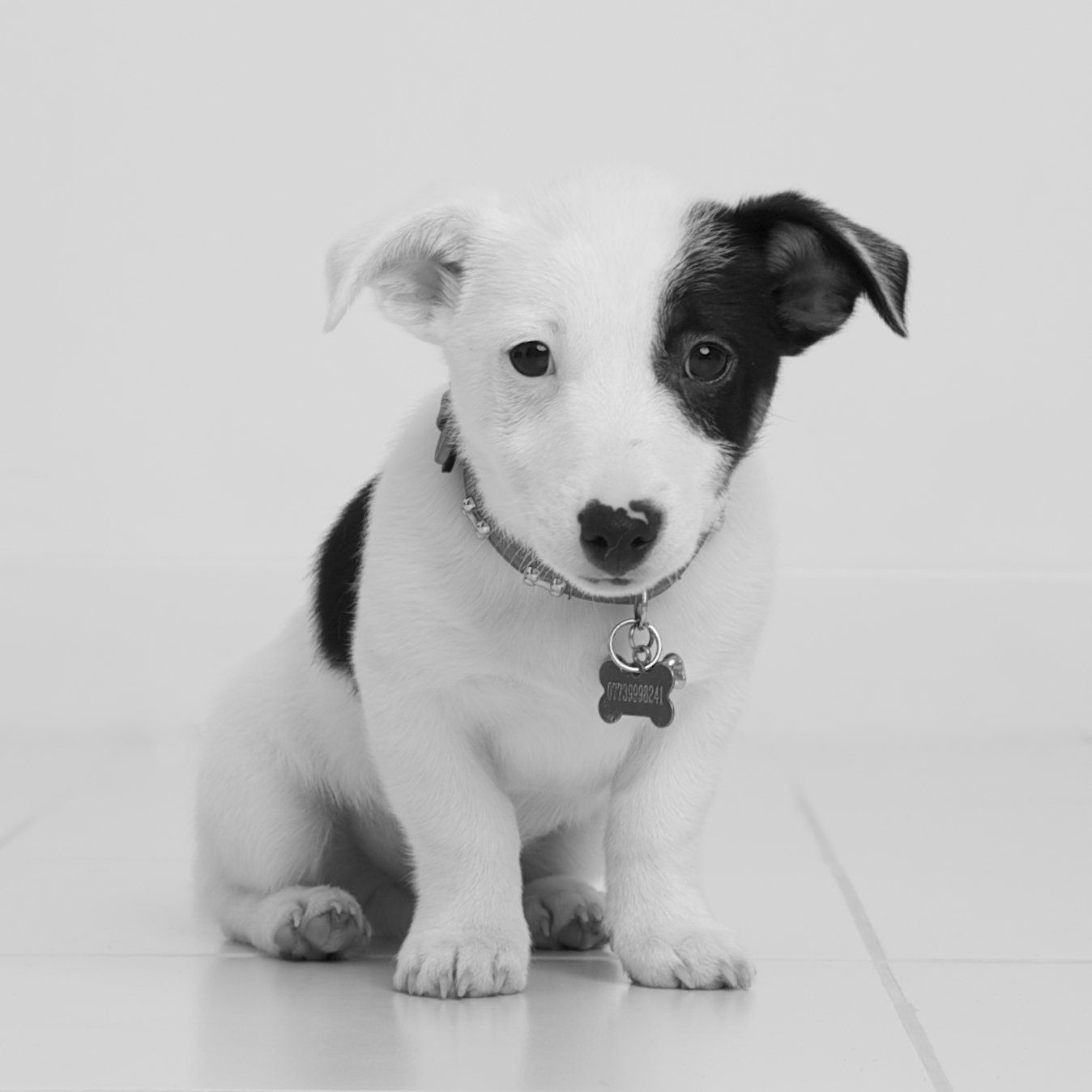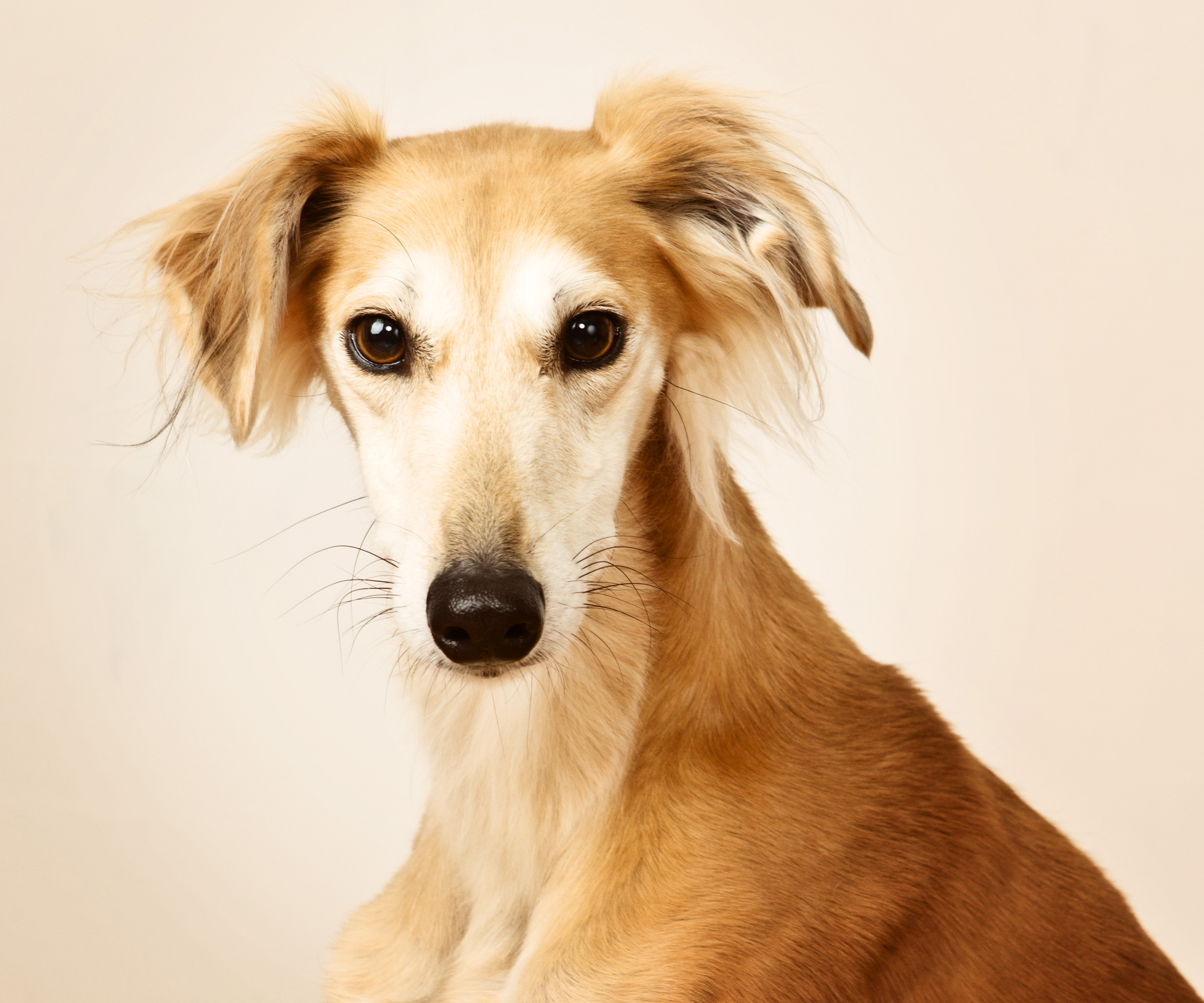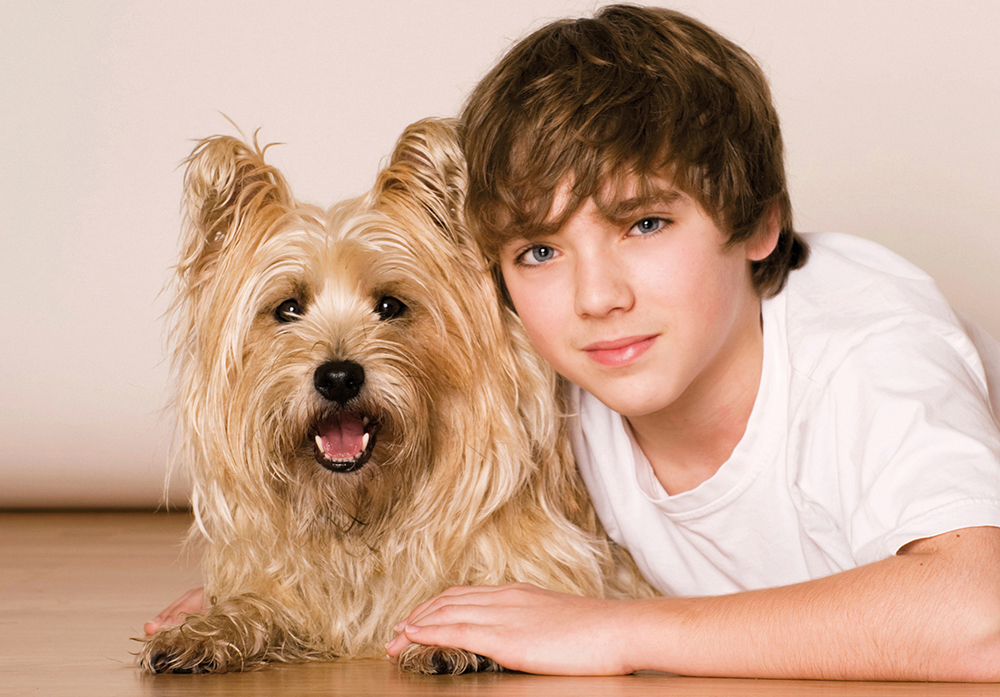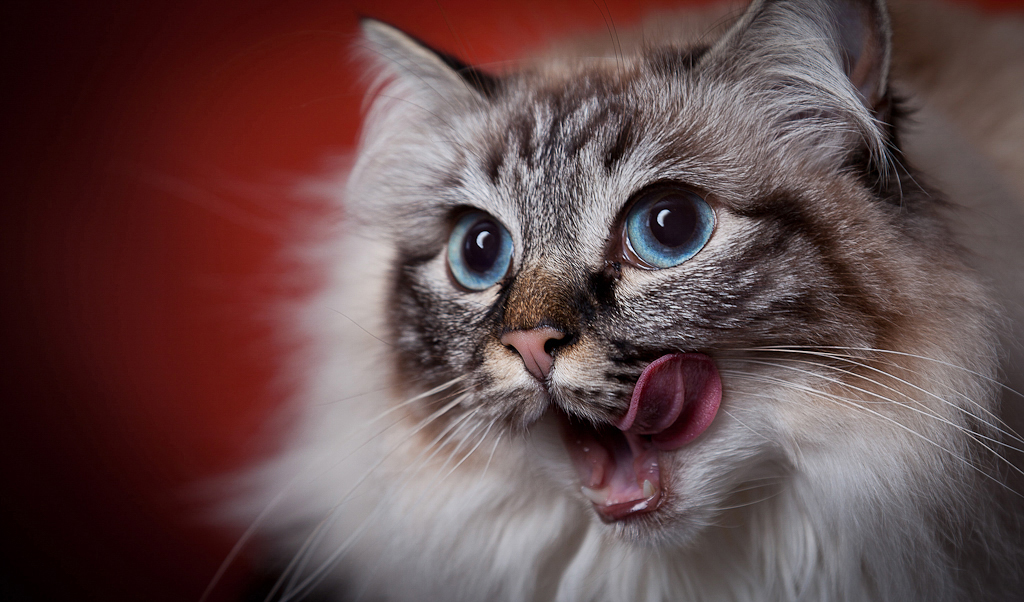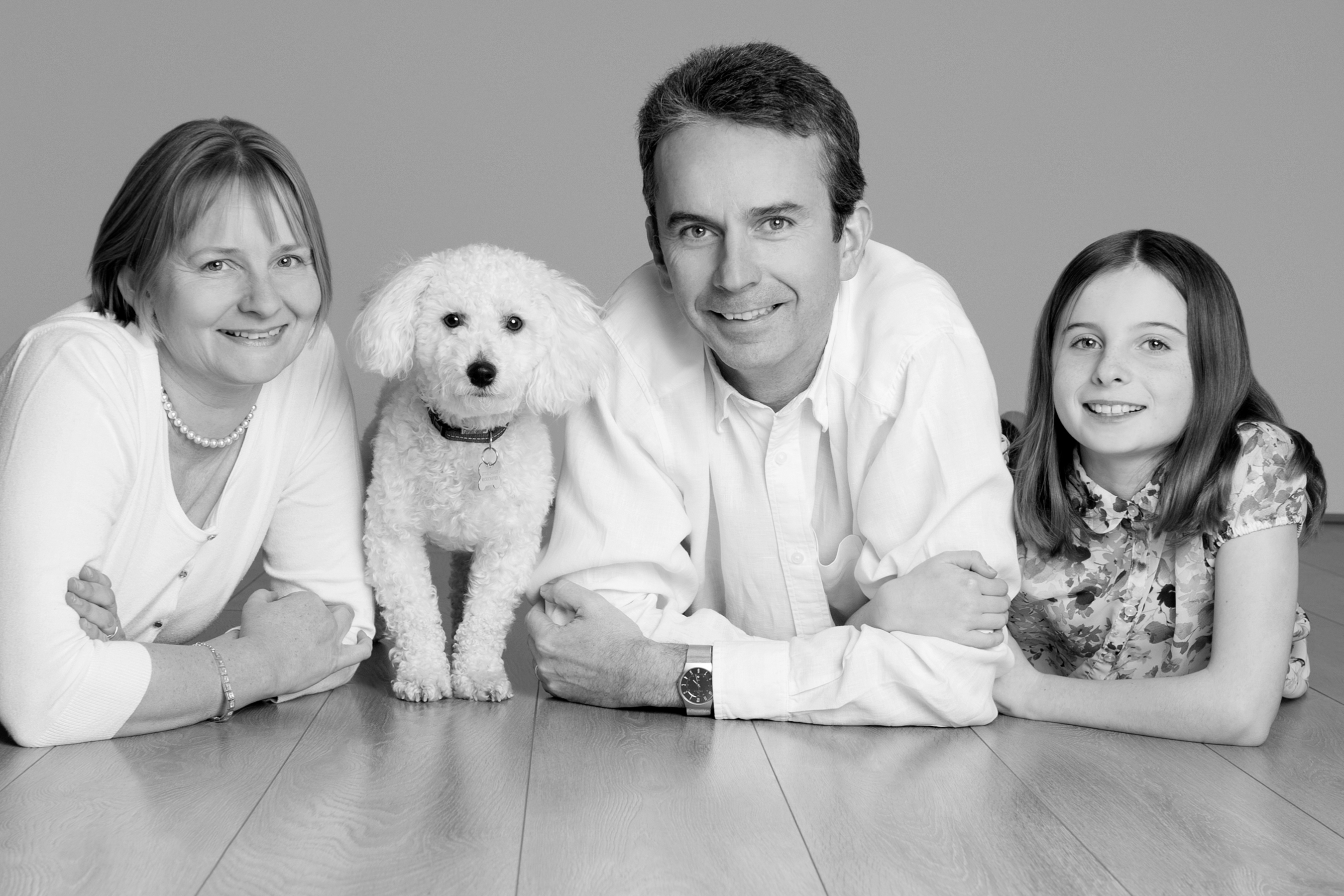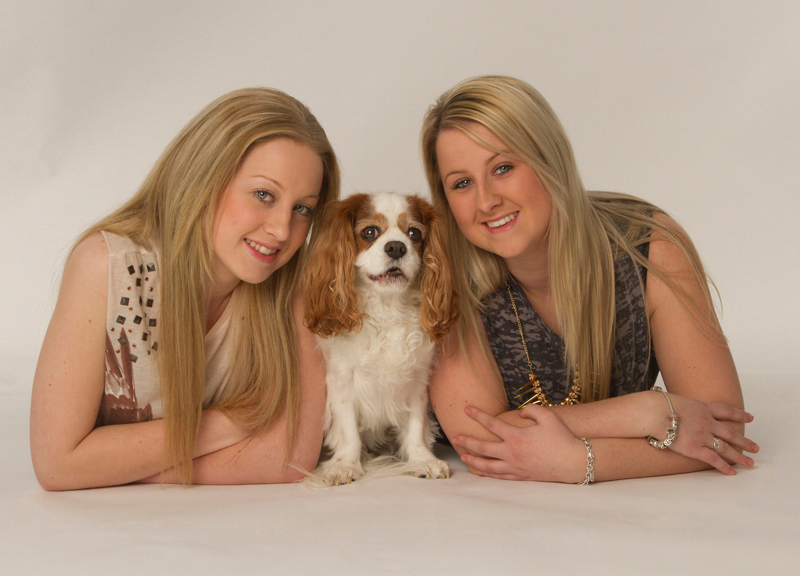 Pets are a big part of any family, which is why at Barrett & Coe we always invite them to join in any family portrait experience, regardless of shape, size or number of legs! Dogs, cats and any other animals are more than welcome.
The bond between a family and their pet is a truly strong one which is why our pet portrait photography will capture all of you together in a way that will provide you with memories of your special friend to treasure forever.
It's a fact that pets love attention so we will also treat them as the star of the show if you decide a dedicated pet portrait photography shoot is more suitable.
We photograph pets in the same way as their human counterparts by putting them at ease and bringing out their adorable qualities and characteristics in a stress free environment.