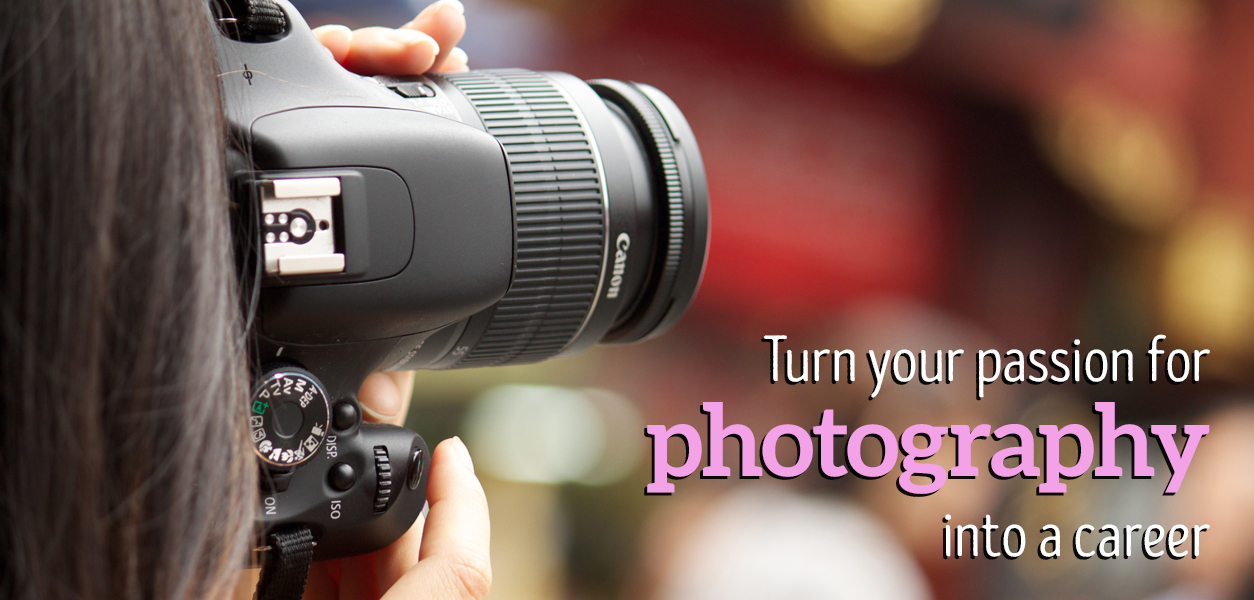 Portrait Photography Course
The only course that really has the knowledge to help you start your own photography business. Learn techniques that enable you to capture images which look like you've been taking them professionally for 10 years.
Prior to the course seminar we will send you an in-depth questionnaire to ascertain what you would like to achieve with portrait photography.
The course includes:
Two full-day seminars
Instructional videos
Training Webinar
1-2-1 Skype / FaceTime consultations
Continuous email critiquing of your work
An overview of the photography marketplace and clearly defined routes to acquire customers
A personalised assessment, and suggested on-going programme to achieve all your photography objectives
Once your training is complete, you may take advantage of our ongoing mentoring programme which is designed to help you start a full or part time business. The cost will be dependent upon the extent of the support you require.
Many courses claim success in teaching portrait photography but none have the proven track record of Barrett & Coe.
The Secret of Great Portraits
Lighting
Posing
Lens selection
An introduction to family, baby, pet, makeover photography
Business start-up and marketing