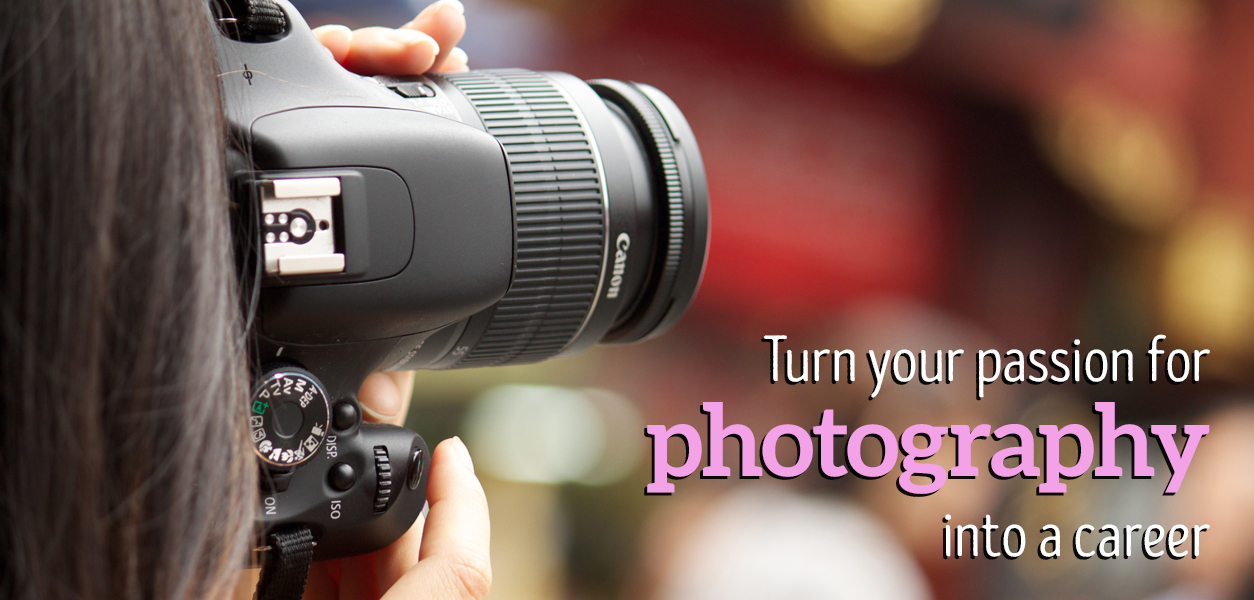 The UK's leading Portrait Course
£495 – 3 months
The only course that really has the knowledge to help you start your own photography business. Learn techniques that enable you to capture images which look like you've been taking them professionally for 10 years.
Prior to the course seminar we will send you an in-depth questionnaire to ascertain what you would like to achieve with portrait photography.
The course includes:
Two full-day seminars
Instructional videos
Training Webinar
1-2-1 Skype / FaceTime consultations
Continuous email critiquing of your work
An overview of the photography marketplace and clearly defined routes to acquire customers
A personalised assessment, and suggested on-going programme to achieve all your photography objectives
Once your training is complete, you may take advantage of our ongoing mentoring programme which is designed to help you start a full or part time business. The cost will be dependent upon the extent of the support you require.
Many courses claim success in teaching portrait photography but none have the proven track record of Barrett & Coe. Click here to see how three course graduates progressed to open their own business.
Need more information?
If you have any questions about our course content or if you are ready to book your place, complete the form below and we will be in touch.
Alternatively call 01603 629739 to speak to a member of our team
Call 01603 629739 for course dates

The Secret of Great Portraits
Lighting
Posing
Lens selection
An introduction to family, baby, pet, makeover photography
Business start-up and marketing
SAVE £80
Book your place on the Portrait Course and save £80 when you attend the subsequent Wedding Course
"Thoroughly enjoyable. It pushed and challenged us from day one but at no point did I feel it was unachievable. I felt we were in the hands of experts and as I'm taking on a Franchise, have no doubt that I'll get the support I need."
Maggie Clothier
"I am amazed at some of the shots I am producing as I started here without ever touching a camera, I only bought my camera two days before the start of the course."
Natalie Bilston
"The course provided me a very comprehensive introduction to portrait photography which was inspirational. The balance between practical and business advice was just right and has left me feeling very confident about my future options."
Hazel Faint
"The course has given me the confidence to set up a portrait shoot and the skills to execute one to a good standard. I was surprised at how quickly I picked up the skills and this is obviously a reflection of the high quality of teaching. The staff have been very helpful and friendly as they are very willing to give you advice even when our questions are probably very basic."
Alex Parker
"I found the whole course excellent, a well balanced combination of practical photography skills with essential business knowledge."
Clare Morgan Hare
"I would strongly recommend that anyone who is interested in a Photography business enrol on a Barrett & Coe photography course. I learnt a lot about marketing, which I did not previously on other courses I attended."
Eveline Buenno
"I would recommend the Barrett & Coe Portrait Course to anyone who is interested in or would like to gain further knowledge in photography. I have learnt so much from the course receiving help and guidance from Andrew's experience and his dedicated team. A big 'thank you' to you all."