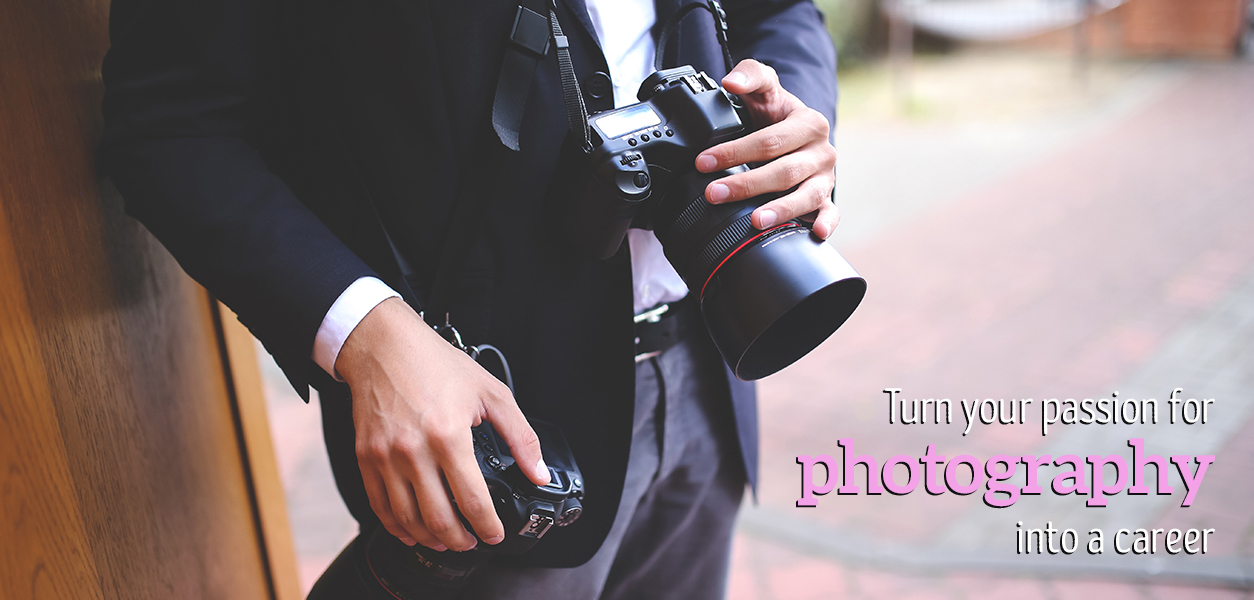 Wedding Photography Course
The knowledge you gain enables you to provide the ultimate photography service. The wedding photography marketplace is crowded, and it's essential you stand out!
The wedding photography marketplace is a crowded one and it is essential that your wedding proposition stands out from the crowd. We will teach you how to make sure you start in pole position and not at the back of the grid. Prior to the course seminar we will send you an in-depth questionnaire to ascertain what you would like to achieve with wedding photography.
A true professional wedding photographer is worth their weight in gold. Not many understand that the photographer is the only supplier present from the beginning to the end of the wedding. He or she is key to achieving a perfect flow during the day ensuring the ultimate wedding experience for the bride, her family and guests.
The course includes:
Two full-day seminars
Instructional videos
Training Webinar
1-2-1 Skype / FaceTime consultations
Continuous email critiquing of your work
An overview of the photography marketplace and clearly defined routes to acquire customers
A personalised assessment, and suggested on-going programme to achieve all your photography objectives
Once your training is complete, you may take advantage of our ongoing mentoring programme which is designed to help you start a full or part time business. The cost will be dependent upon the extent of the support you require.
Many courses claim success in teaching wedding photography but none have the proven track record of Barrett & Coe.
Acquiring the best clients
How to break into wedding fayres and make them successful
An introduction to CLEPS – Composition, Lighting, Expression, Posing and Space
Finding the best light – eliminating top-light
Digital Workflow – taking the image from camera to client using Adobe Lightroom and Photoshop to edit and enhance your images
Defining Styles – natural, reportage, documentary
Business startup and marketing