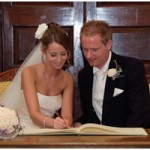 Traditional
Most wedding albums would not be complete without some traditional photography. Classic, memorable moments such as the signing of the register, family groups, cutting of the cake and confetti throwing should never be missed or forgotten.
We ensure your photographs are achieved in minimum time in an unobtrusive manner, whilst still paying attention to every detail, enabling family and guests to enjoy the day.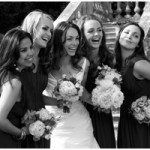 Reportage
This style focuses on capturing spontaneous, relaxed and exciting moments.
These images are often taken without the subject being aware, therefore providing photographs that truly portray the fun, laughter, thrills and emotions of the day.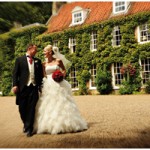 Informal
Traditionally posed shots can quickly change to relaxed, easygoing and fun situations. It is these unique moments of your day that we will capture. You are aware of the camera but are relaxed and having fun.
The creativity of your photographer is the key to the success of this style. Informal photography is a beautiful addition to your album.