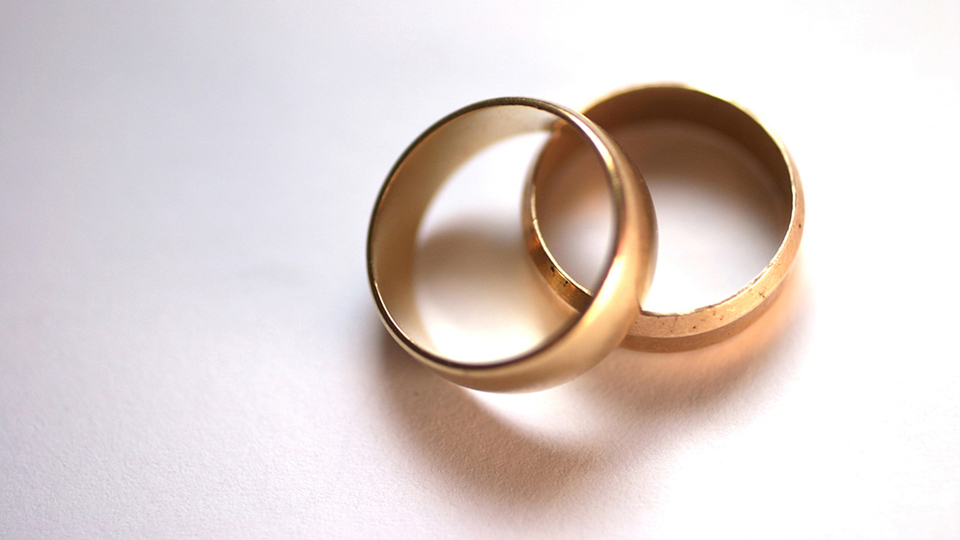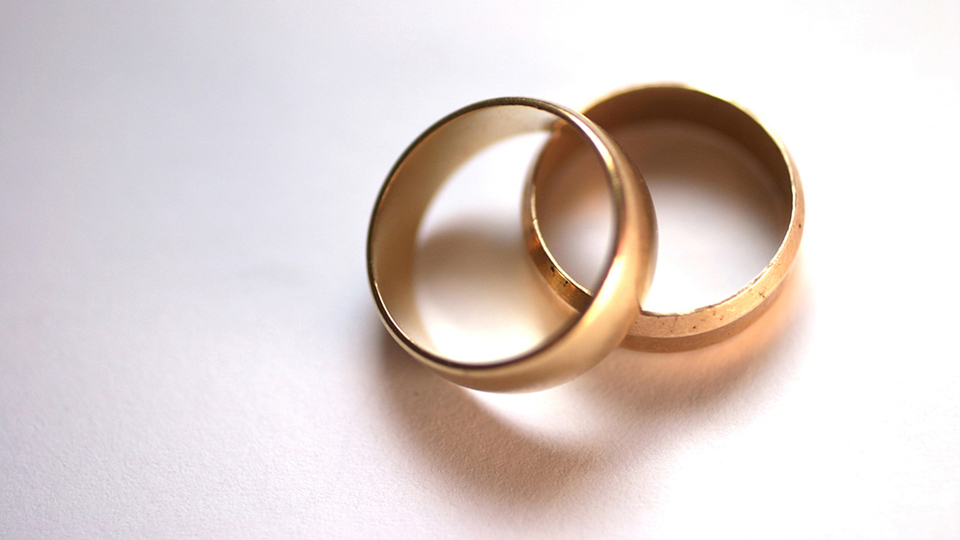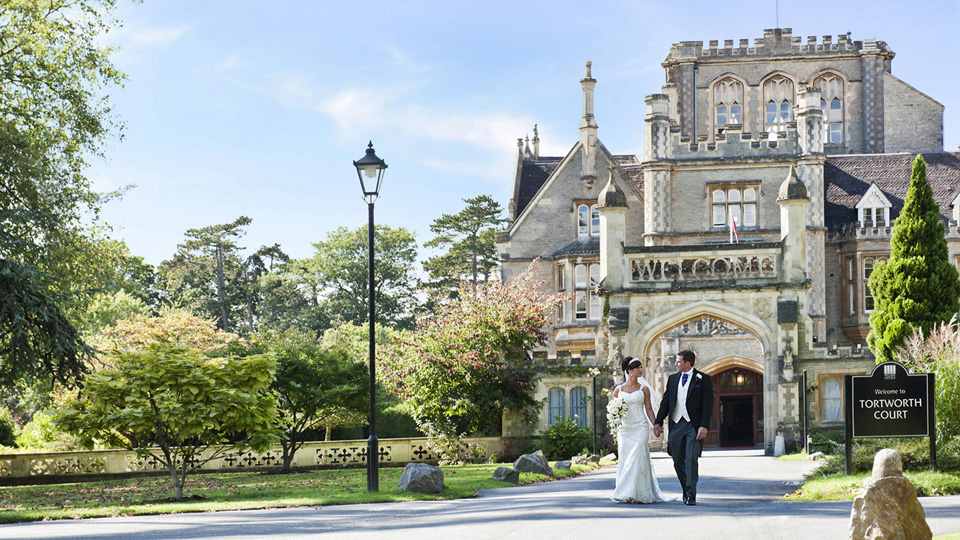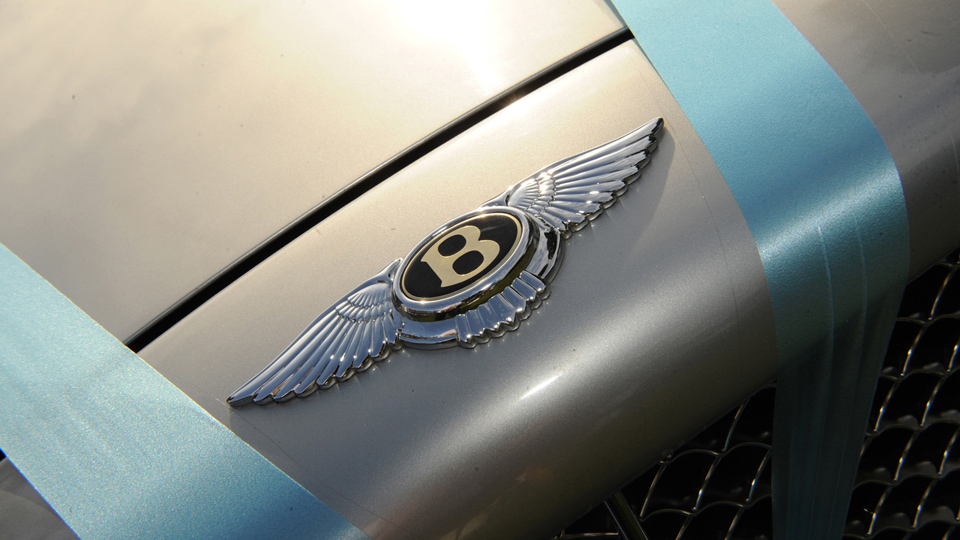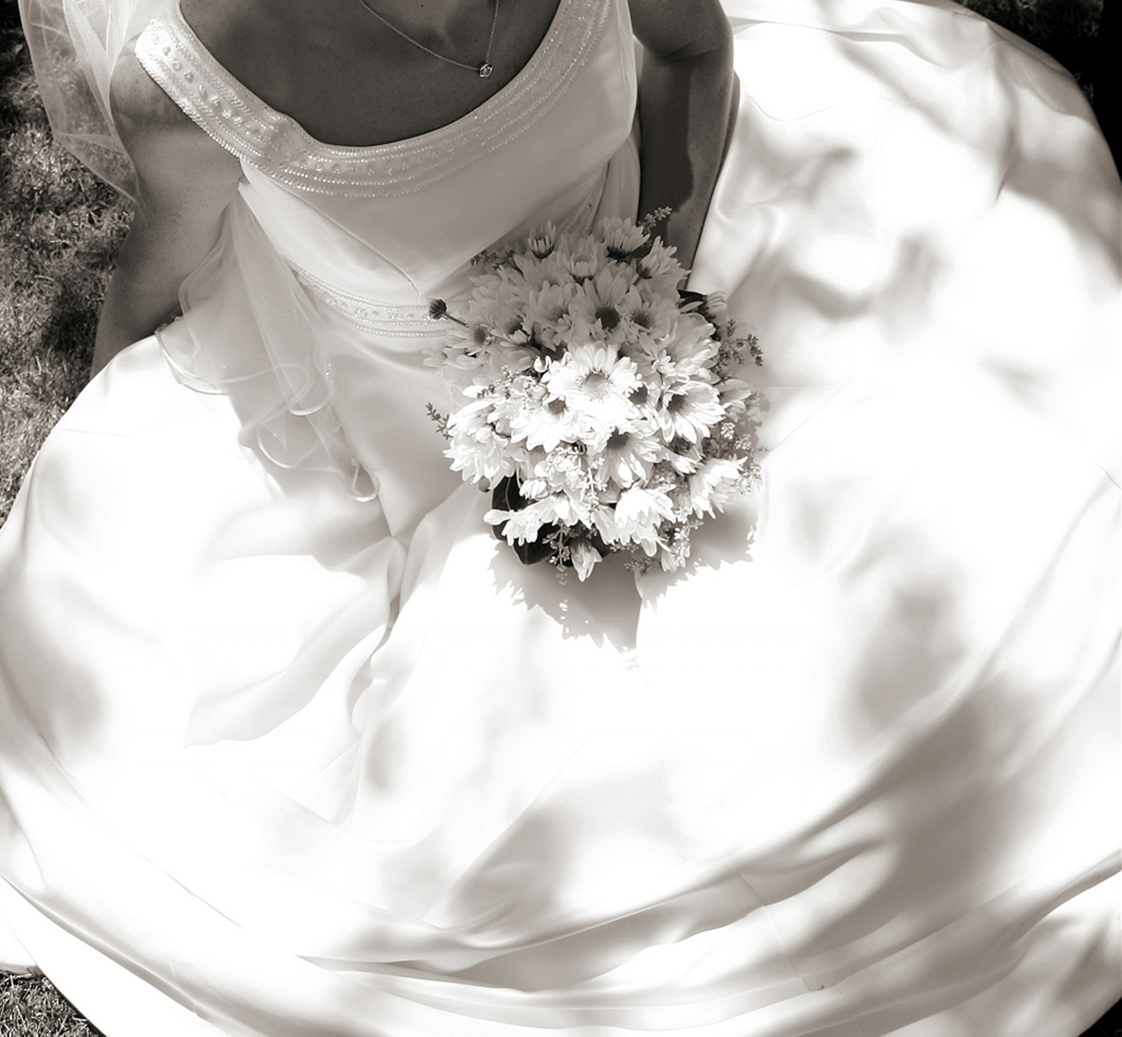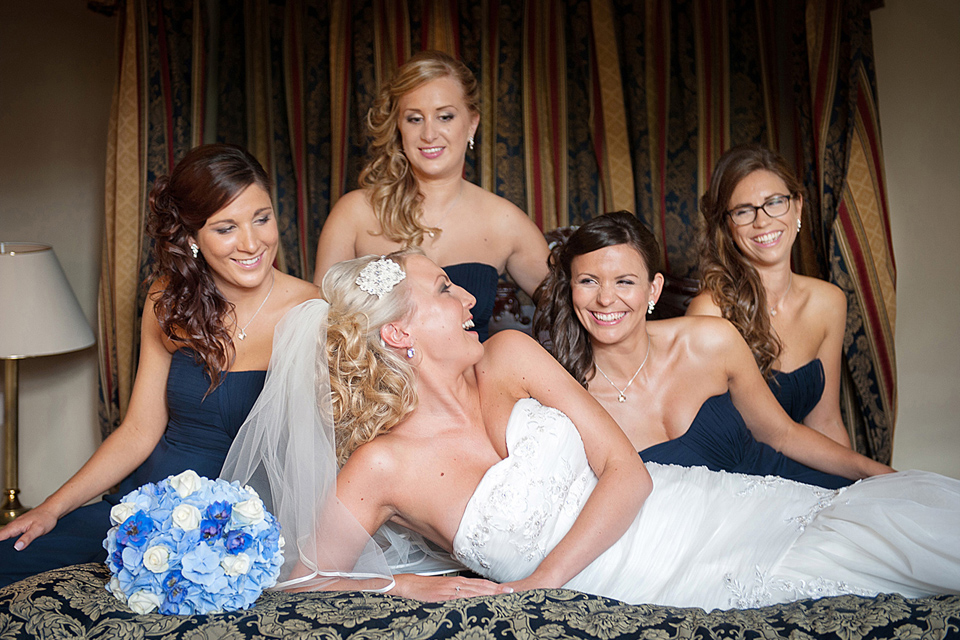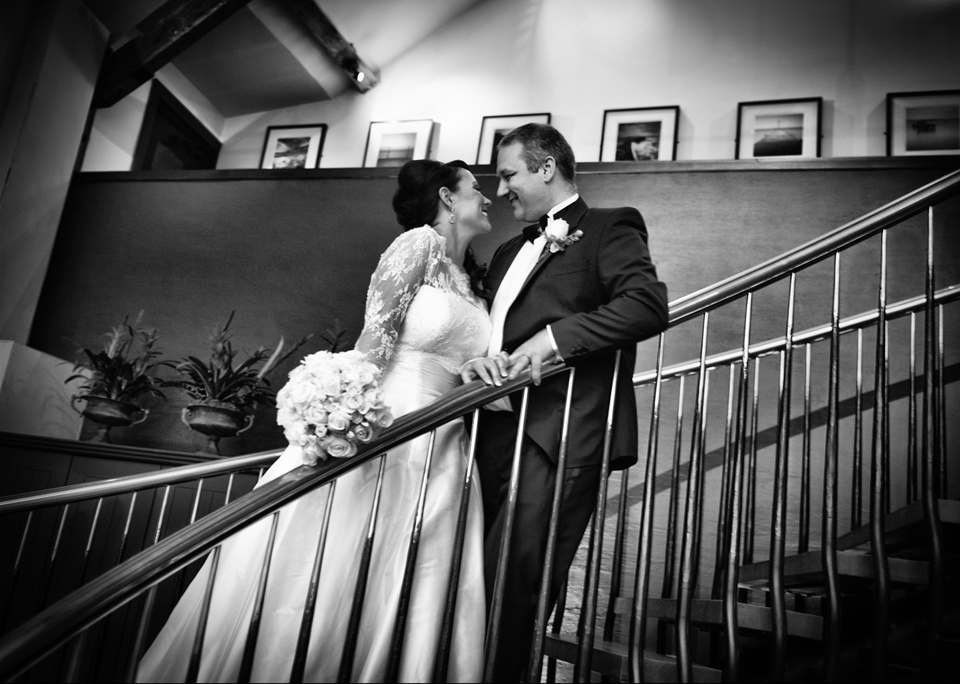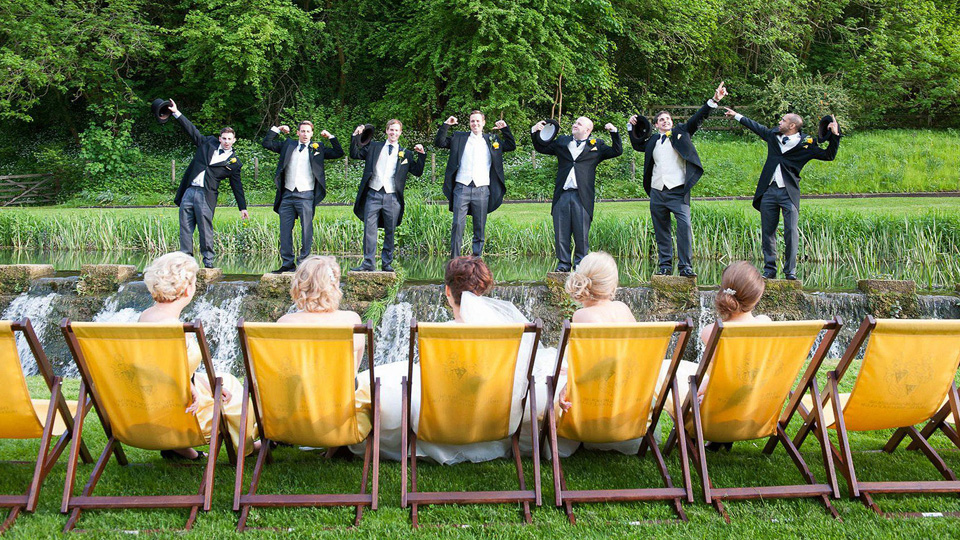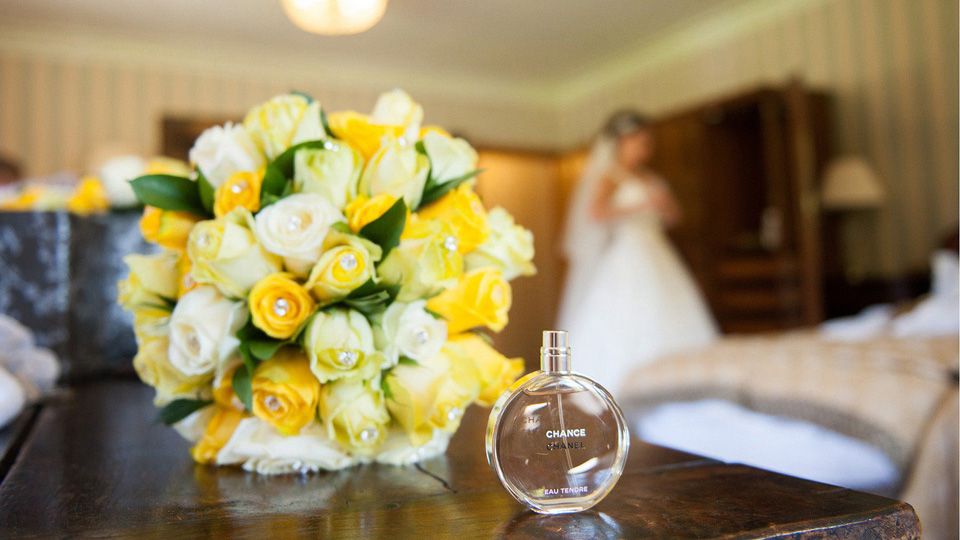 Leading the way in wedding photography, Barrett & Coe Weddings represent the most discriminating talent around the UK, technically, creatively and visually. Every photographer has had exhaustive training in creating cutting-edge, contemporary and reportage photography. Founded to uphold excellence in the area of wedding photography, our credibility and standing lies in the hands of our photographers, with the photographs they take and relationships they create.
Our photographers have photographed weddings at many prestigious locations including the The Savoy Hotel, Downing College Cambridge, Durham Castle, The Ritz, Hanbury Manor Hotel, Zermatterhoff Hotel (Switzerland) and Knebworth House.
If you are looking for a wedding photographer find out how we can make your wedding day an occasion to treasure forever.