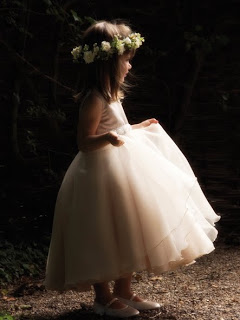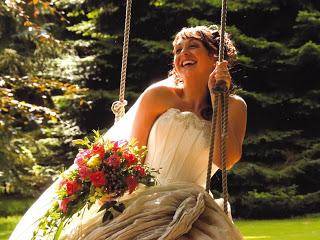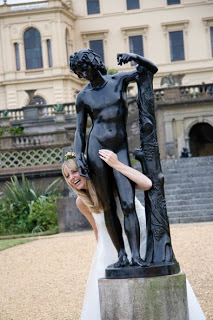 Queries are often received regarding the differences between the wedding photography course and the portrait photography course. One person that I spoke to yesterday was amazed by the detail we cover on the wedding course.
For example we make sure you know the answers to all the following questions as well as many others:
1. Why should you check the button holes of the Groom, Best Man and Ushers?
2. What is the custom regarding the bottom button of a morning suit waistcoat?
3. A Groom and Best Man are posed shaking hands and grinning at the camera. How could you improve on this?
4. You are posing the brides hands. Which is it preferable to show?
a. The sides of the hands? b. The back of the hands?
5.What is the advantage to the wedding photographer acquainting himself with the exact form of the service in advance?
6. Name five different types of reportage shot. Explain how would take each?
In total their are 116 questions!! All this plus a fool proof method for taking wedding photographs that are contemporary and spontaneous making you look like you have been taking weddings for ten years.
Finally, as from October all students achieving high enough standards will receive hot wedding leads (even if they don't take a franchise) for a period of one year to give them a flying start.
The following two tabs change content below.
Andrew Coe
Andrew Coe is great grandson of Albert Edward Coe who founded the Coe photography businesses 150 years ago. He is recognised as one of the leading teachers of wedding and portrait photography in the UK having been commissioned by City & Guilds to write the first module for the Higher National NVQ Diploma in Portrait in this field. He has also been commissioned to give seminars in New York, Las Vegas, Madrid, Cologne and many other international venues. He owns the franchise for the largest group of wedding and portrait studios in the UK which has photography contracts with many national retailers and other major brand names. He founded the first chain of one hour mini labs in the UK (all with wedding and portrait studios attached), the largest advertising and commercial studio in East Anglia, a leading professional colour lab and has trained more people to become full time photographers than anyone else in the UK.
Latest posts by Andrew Coe (see all)