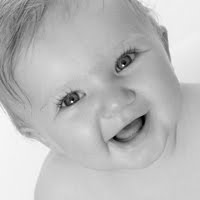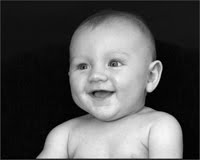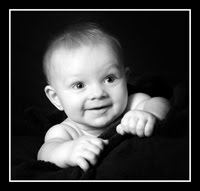 Of the eighteen new studios opened by immediate passed students this year eight are part-time.
Most start off working from home and this is OK if they just do weddings but when the volume of portraits reaches a reasonable level most tire of driving round and taking gear in and out of homes.
What has been really encouraging is the level of average order that some are achieving.
This morning some figures arrived on my desk which show that Sara White, working part time and starting in January has averaged £654 for each of her family portrait sittings. She had no previous photographic experience other than completing both courses. Jonathan Holt has managed to do even better and has averaged £743 per family sitting.
With Baby Sittings Paul Milsom has averaged £232 over a massive 112 sessions. Sixteen of the eighteen studios have averaged over £200.
We advise and help with the finding, layout and lease negotiating and advise that the maximum rent is no more than £5000 and definitely not on a high street location. Car parking for customers is the most essential factor. Studio size needs to be about 500 to 750 sq. feet.
Some of the babies shots are shown above.
The following two tabs change content below.
Andrew Coe
Andrew Coe is great grandson of Albert Edward Coe who founded the Coe photography businesses 150 years ago. He is recognised as one of the leading teachers of wedding and portrait photography in the UK having been commissioned by City & Guilds to write the first module for the Higher National NVQ Diploma in Portrait in this field. He has also been commissioned to give seminars in New York, Las Vegas, Madrid, Cologne and many other international venues. He owns the franchise for the largest group of wedding and portrait studios in the UK which has photography contracts with many national retailers and other major brand names. He founded the first chain of one hour mini labs in the UK (all with wedding and portrait studios attached), the largest advertising and commercial studio in East Anglia, a leading professional colour lab and has trained more people to become full time photographers than anyone else in the UK.
Latest posts by Andrew Coe (see all)