There are a number of misconceptions regarding Reportage photography which we identify on our wedding course.
Firstly it is not, as many people think, easy. There are very few really good reportage photographers.
Here is a test for everyone: Could your reportage image have been taken by one of the guests?  If so, why are you being paid (maybe £2000) to do the wedding photography. We teach all our students how to get stunning reportage shots on a consistent basis from the moment they start wedding photography. We break down reportage to five different types so that it is more easily learnt. You must have anticipation and quick reactions, rather like a sports photographer. Exciting and inspirational to achieve.
I began specialising in reportage at weddings in 1991 when it was not the norm as it is today. I drew a lot on my experience as official photography the British Olympic Team and ocean going yacht photography which was a major part of my business at the time. BIPP/MPA and the Wedding Guild were amazed by the style of photography which for me was a unique selling point to book weddings.
It worked very well with an average of more than 350 weddings a year for ten consecutive years.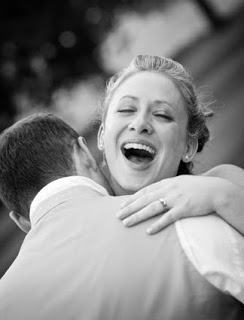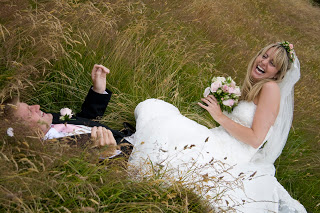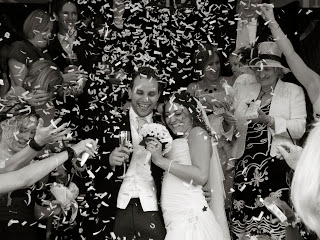 The following two tabs change content below.
Andrew Coe
Andrew Coe is great grandson of Albert Edward Coe who founded the Coe photography businesses 150 years ago. He is recognised as one of the leading teachers of wedding and portrait photography in the UK having been commissioned by City & Guilds to write the first module for the Higher National NVQ Diploma in Portrait in this field. He has also been commissioned to give seminars in New York, Las Vegas, Madrid, Cologne and many other international venues. He owns the franchise for the largest group of wedding and portrait studios in the UK which has photography contracts with many national retailers and other major brand names. He founded the first chain of one hour mini labs in the UK (all with wedding and portrait studios attached), the largest advertising and commercial studio in East Anglia, a leading professional colour lab and has trained more people to become full time photographers than anyone else in the UK.
Latest posts by Andrew Coe (see all)