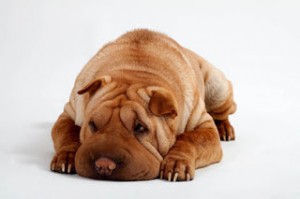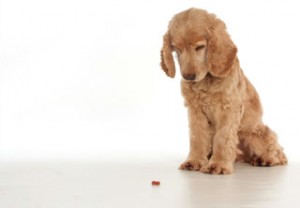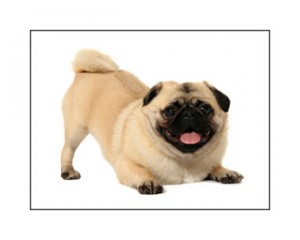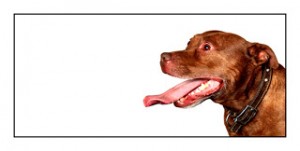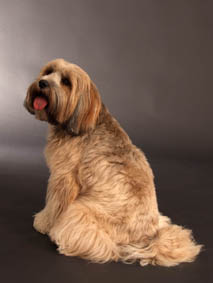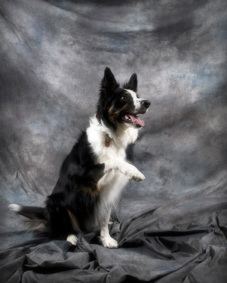 I am often asked the difference between the Wedding photography course and the Portrait photography course. There is a great deal, with 80% of students eventually doing both courses. No one has ever commented that there is any overlap.
One major difference is illustrated above…Pets! It is not necessary to do Pet photography at weddings, whereas if you are to become a family portrait photographer you will often be asked to take the family pet. Quite often, it seems to me, the pet is more important than the children!
All the images shown are taken by ex students who have only just started their studios.
We have assisted no less than 18 students set up their own studios in the last 12 months!
No other photography courses have achieved this level of success in helping students to set out on a new career in photography.
The following two tabs change content below.
Andrew Coe
Andrew Coe is great grandson of Albert Edward Coe who founded the Coe photography businesses 150 years ago. He is recognised as one of the leading teachers of wedding and portrait photography in the UK having been commissioned by City & Guilds to write the first module for the Higher National NVQ Diploma in Portrait in this field. He has also been commissioned to give seminars in New York, Las Vegas, Madrid, Cologne and many other international venues. He owns the franchise for the largest group of wedding and portrait studios in the UK which has photography contracts with many national retailers and other major brand names. He founded the first chain of one hour mini labs in the UK (all with wedding and portrait studios attached), the largest advertising and commercial studio in East Anglia, a leading professional colour lab and has trained more people to become full time photographers than anyone else in the UK.
Latest posts by Andrew Coe (see all)