Whilst on the subject of weddings we have just had two in-house!
Kate who organises all the Emma's Diary admin and manages many other activities within the office and Elaine who assists all the franchisees with marketing sales etc. It is good to get their comments about the many changes and updates we are doing to our wedding services, promotional literature, and website.In a couple of weeks time we will be back on the Confetti.co.uk website with a larger presence than any other photographers.
Recently Barrett & Coe photographers have undertaken weddings at The Savoy, The Ritz, Durham Castle, Norwich Cathedral, Downing College Cambridge The Zermatterhoff in Switzerland and many more prestigious locations.
Below are some of Brian's images from the in-house weddings.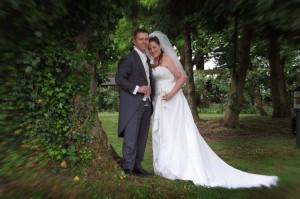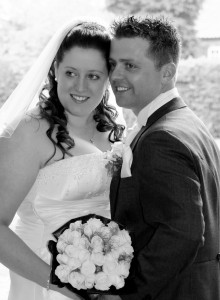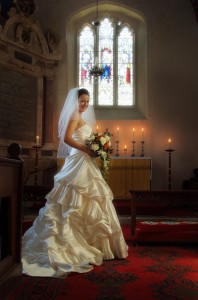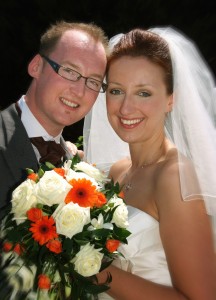 The following two tabs change content below.
Andrew Coe
Andrew Coe is great grandson of Albert Edward Coe who founded the Coe photography businesses 150 years ago. He is recognised as one of the leading teachers of wedding and portrait photography in the UK having been commissioned by City & Guilds to write the first module for the Higher National NVQ Diploma in Portrait in this field. He has also been commissioned to give seminars in New York, Las Vegas, Madrid, Cologne and many other international venues. He owns the franchise for the largest group of wedding and portrait studios in the UK which has photography contracts with many national retailers and other major brand names. He founded the first chain of one hour mini labs in the UK (all with wedding and portrait studios attached), the largest advertising and commercial studio in East Anglia, a leading professional colour lab and has trained more people to become full time photographers than anyone else in the UK.
Latest posts by Andrew Coe (see all)