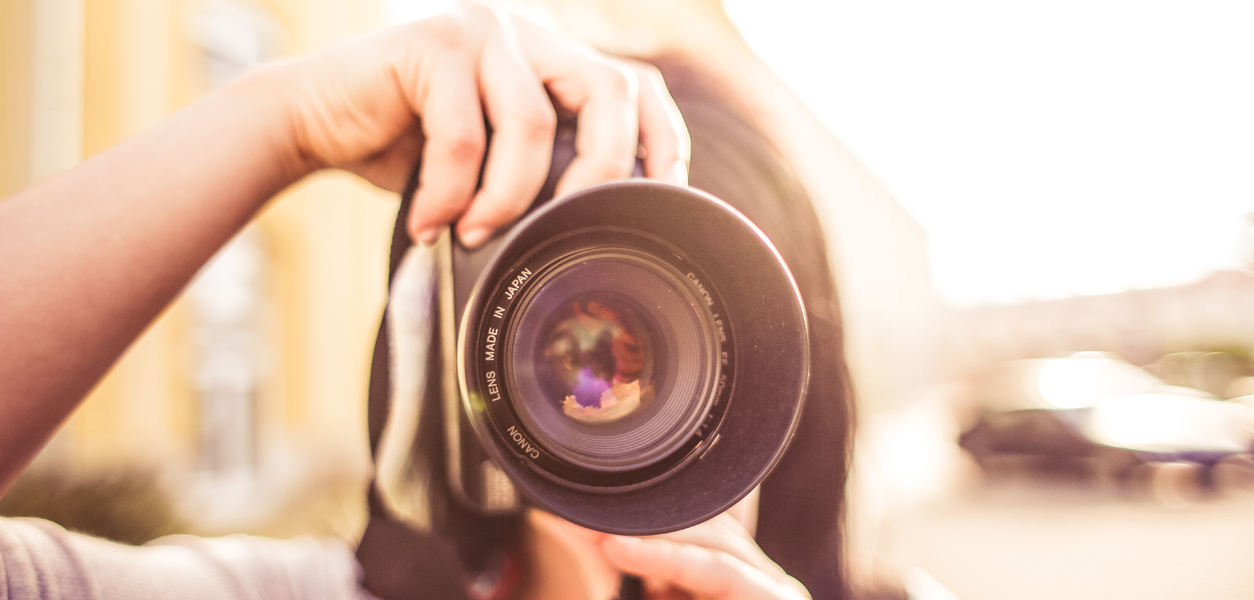 Meet The Team
Our course team are leaders in the portrait and wedding industry and can give you the expertise to capture great images and the knowledge required to start your own business.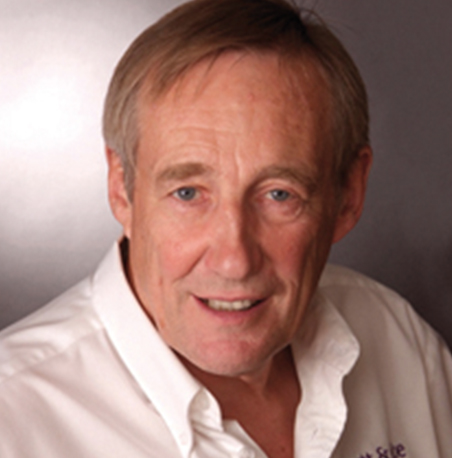 Andrew Coe
Andrew Coe is great grandson of Albert Edward Coe who founded the Coe photography businesses 150 years ago.
He is recognised as one of the leading teachers of wedding and portrait photography in the UK having been commissioned by City & Guilds to write the first module for the Higher National NVQ Diploma in Portrait in this field.
He has also been commissioned to give seminars in New York, Las Vegas, Madrid, Cologne and many other international venues. He owns the franchise for the largest group of wedding and portrait studios in the UK which has photography contracts with many national retailers and other major brand names.
He founded the first chain of one hour mini labs in the UK (all with wedding and portrait studios attached), the largest advertising and commercial studio in East Anglia, a leading professional colour lab and has trained more people to become full time photographers than anyone else in the UK.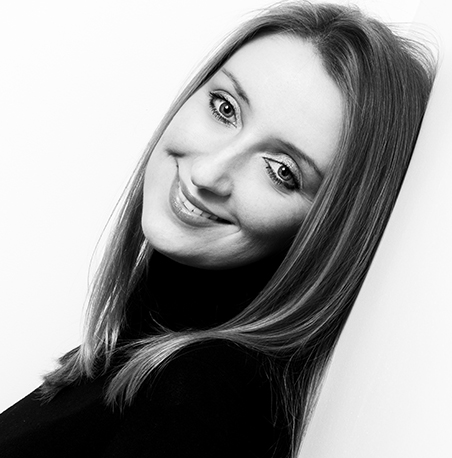 Elaine Sheppard
One of the leading Portrait marketing experts in the UK.
Barrett & Coe Managing Director, Elaine is responsible for providing support, coaching and development primarily to all studio based franchisees including studio layout, process and management awareness, marketing and sales.
Elaine imparts vast sales knowledge in how to achieve high average order sales from her experience of running a portrait studio achieving sales of £17,000 per week.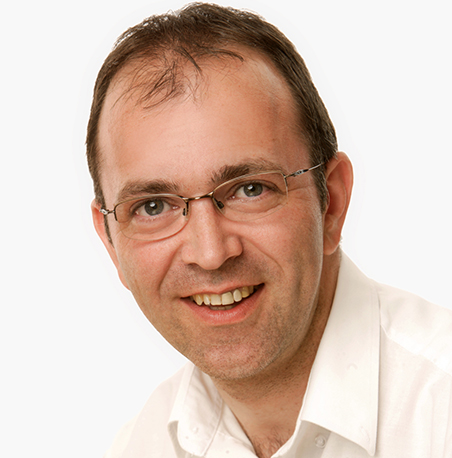 Martin Wise
Martin is a renowned expert in Photoshop, Lightroom, ProSelect and workflow processes who also has a wealth of digital editing knowledge. One of the leading photographers in the UK with approximately 30 prestige weddings per year.