Purchase a Family Photography Experience for just £25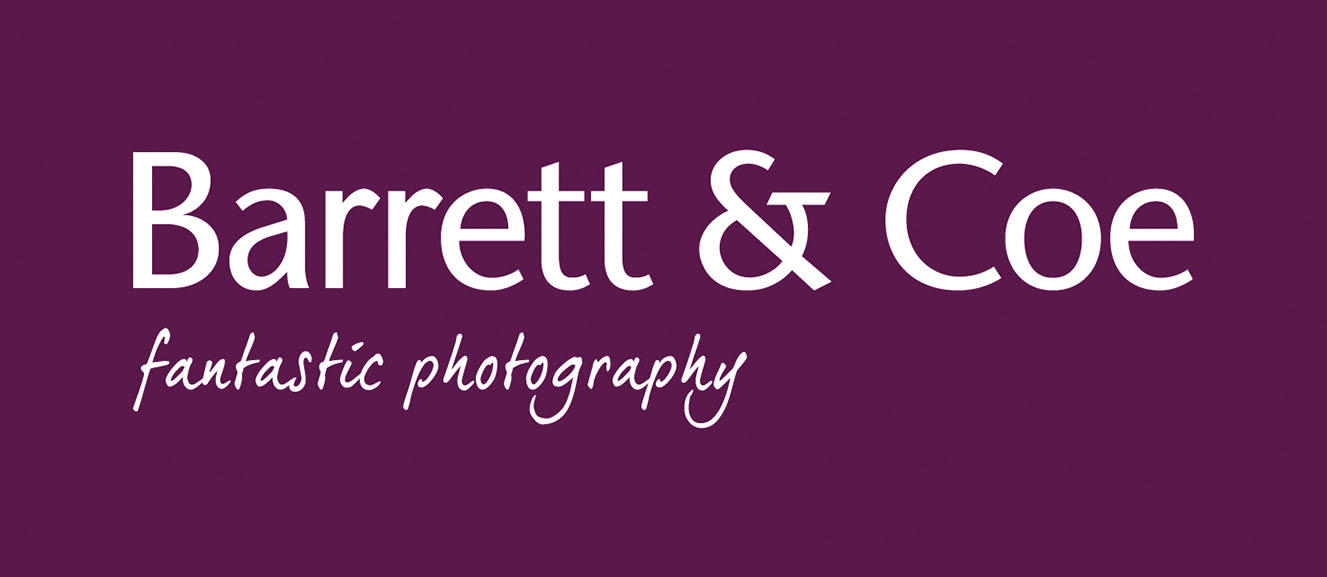 The perfect gift for any family, buy today for only £25 (normally £160)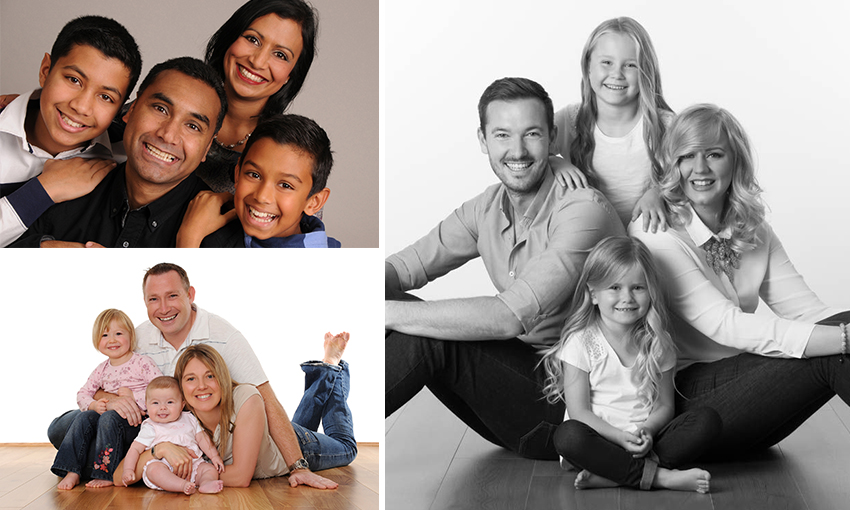 Your family photography experience at one of the UK's top studios will give you the opportunity to record those special moments with your family.
Whether you prefer a classic or contemporary style, you will be expertly guided by the photographer throughout your session to capture the best images of you and your family.
After your one-hour photography session you will be invited back to the studio to view your images and you will be given the opportunity to purchase additional portraits, however there is no obligation to do so.
A one hour family photography session
A personalised viewing appointment
One framed 8″ x 6″ portrait
When can you go?
This experience is available Monday to Sunday dependent on the studio, throughout the year.
How long does this activity last?
Please allow 1 to 1½ hours, depending on how many are attending.
You need to know
There is no minimum age but under 18's must be accompanied by an adult.
There are no fitness or qualification requirements and the experience entitles the to any of the activities supplied up to the value stated.
How many people can take part?
You can take a maximum of 3 to 12 other people along to the studio. This needs to be your full family or a minimum of 2 generations taking part. Please check studio capacity on booking.
Family and friends
You're welcome to bring along family and friends to watch, as long as there is capacity. Please check when booking.