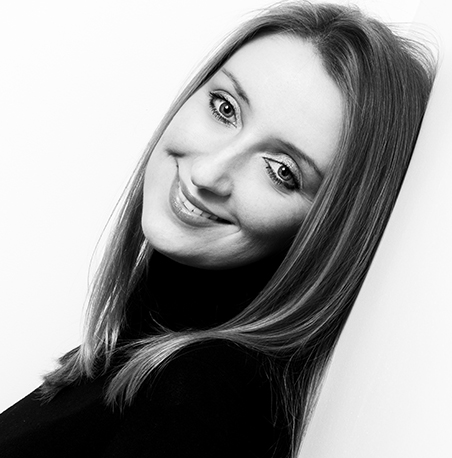 Barrett & Coe Managing Director Elaine Sheppard will be hosting a Masterclass at the 2019 SWPP Convention in London.
The presentation will be focussed on how to provide an environment and process that will ensure you can take portrait orders at over £1000.
The Masterclass will give you an insight into how a £1000+ sale can be achieved, plus she will be joined by Peter Evans and Ian Wilson, who consistently achieve these high level sales.
Each of them will focus on one particular sale, Peter a £3,200 family order, and Ian, a £995 baby order.
Don't miss this exclusive event on Wednesday 16th January 2019 (9am – 11am, The Novotel London West, Hammersmith. Click here to book tickets.