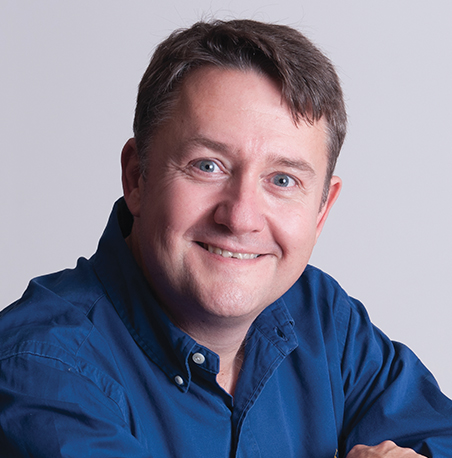 Peter Evans is one of our most successful ex students who has gone on to establish his own Barrett & Coe Franchise with a studio in Essex.
"Having finally resisted the temptation to return to my previous life in the City, portrait photography is now my full-time career. This is from someone who was only going on the course for something to do in his spare time!! I wanted the training to be as different to my career and corporate lifestyle as was possible.
I had no real thought on becoming a Franchisee but ended up doing so before the end of my first course in 2005. My first portrait sale and wedding booking were also made before the course had finished. I think this is a testament to the possibilities that the courses can offer – it really can be done!
The courses were very well organised, the team are very attentive and friendly to the students, also fully supportive and manage to critique work constructively. The balance between teaching us how to make photography profitable and the technical aspect of photography is just about right. I have met some great people who I continue to be in touch with professionally and we support each other in many different ways.
I love our regular group meetings, training sessions and business workshops – the ethos behind it is spot on. It's a great way to meet new franchisees joining the group and catch up with existing ones to see how everyone is getting on.
Looking back to when I completed my third wedding, during the day I was struck with how confident and in control I was – it was like I had been doing it for 10 years! This is something that Barrett & Coe make clear on the course – that with hard work and determination it can be done! I'm in control of my destiny, whilst having all the support and experience I need from Barrett & Coe and other group members."
Peter's franchise has continued to be one of our highest performing studios. His ongoing success meant that in 2014 he was named as Barrett & Coe Photographer of the year.
To view Peter's work please visit www.barrettandcoe.co.uk/essex
Save
Save
Save
Save
Save