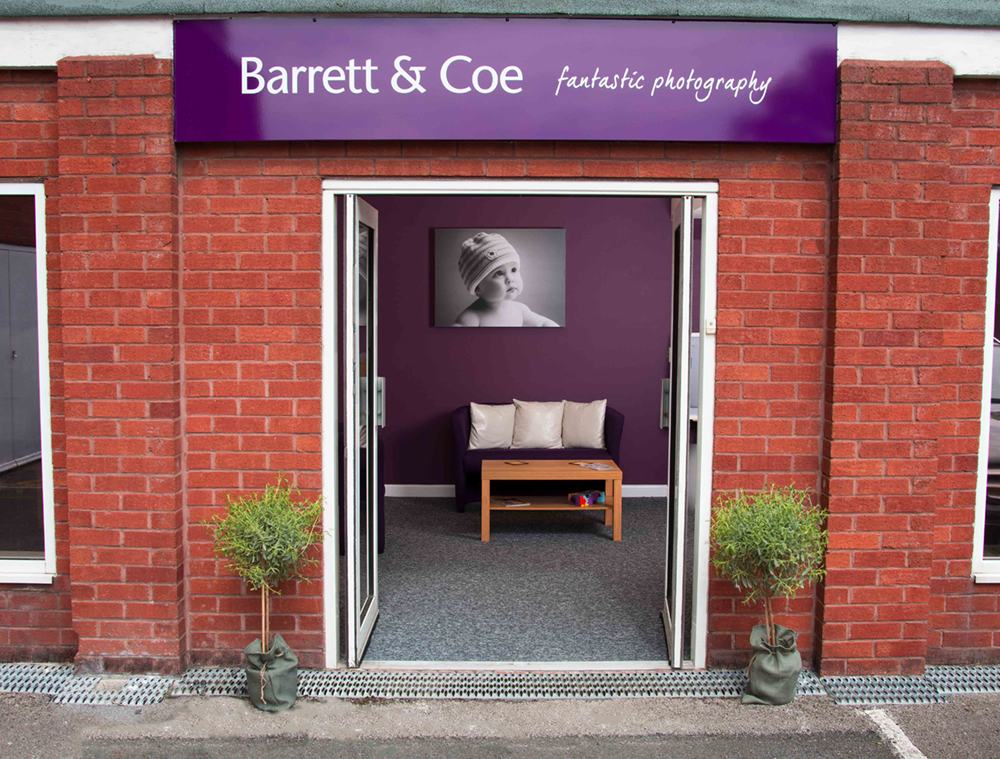 Portrait and Wedding franchise £8,500 + vat
Suitable for someone starting from home with the aim of eventually trading full time.
Our Easy-Track Photography Franchise proposition
A Barrett & Coe Easy Track photography franchise is a passport to more than business success alone. We will teach you how to create contemporary, leading edge photography. Take our knowledge and experience to help you build a professional, creative and profitable photographic business. Our aim is to be the best supported franchise in the UK.
Whatever your background we can train you to take professional photographs. In our experience we have often found people surprise themselves in what they are able to achieve in a very short time. Our current franchisees include a former banker, lawyer, accountant, IT manager and property developer. Some franchisees are parents with young families.
The target market
We operate primarily in two markets – Portrait and/or Weddings. Andrew Coe was the first photographer in the UK to specialise in a reportage approach to wedding photography, now so popular with brides.
This form of photography has been a hallmark of the Barrett & Coe approach since the early 90's. The portrait market has grown massively. The emergence of digital photography allows you to create relaxed, informal and spontaneous portraiture, breathing new life into the portrait market and enhancing the customer experience.
Flexibility to suit you
The Easy Track Franchise is designed the franchise to be totally flexible to help you get off the ground. No photographic experience is necessary. You have the flexibility to choose to concentrate on baby and family photography, but if you want to concentrate on just Weddings, that's fine.
Be sure it's right for you
You may be wary of committing a large capital sum to buy a Franchise. Our training allows you to "try before you buy". You can attend one of our nationally recognised training Wedding and/or Portrait courses which last over a period of time with monthly seminars to help you decide if our Franchise is right for you.
The training culminates in a full day of practical and written work covering photography, marketing, business systems and photographic theory in order to achieve your Barrett & Coe photography qualification.
Each franchisee is required to become a member of the MPA (Master Photographers Association). To take this route you will require a minimum of photography equipment.
Low start-up costs, good earning potential
There can be high potential earnings with low overheads. The Easy Track Franchise can be easily operated from home. It is an easy low cost start-up. High average orders can be achieved from baby, family portrait sittings and weddings by some our Franchisees.
There is the opportunity to receive family portrait bookings from our arrangements with national brands: Emma's Diary, Activity Superstore (Argos, Boots, Co-Op, Debenhams, Next, WHSmith and Wyevale Garden Centre), the National Childbirth Trust (NCT), The Daily Mail, The Mail on Sunday and Foresters. For some of these appointments a studio is required.
Make an enquiry about our Easy Track Franchise opportunity >